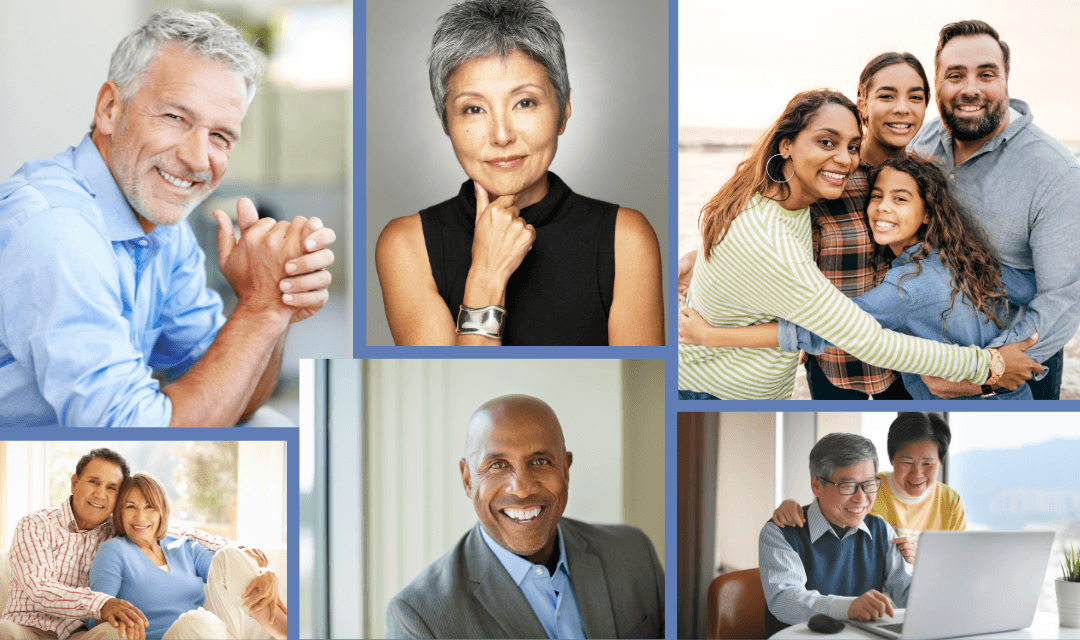 CRI Support Team
Changing Minds. Changing Our World.
Because 100% of CRI's ministry is made possible only by friends and ministry partners, those who stand with us through their regular support are simply priceless.
Support Team members are especially vital as their partnership provides a solid foundation for all of CRI's outreaches.
Join today and enjoy Support Team benefits while helping to shape minds "24/7"!
CHRISTIAN RESEARCH JOURNAL
Support Team members have the option to receive the forthcoming
Special Themed, Double Journal Issue on
The Greatest Assault on Human Nature Ever Devised:
Everything You Need To Know About the Cult of Wokeism
10% DISCOUNTS
                      on all equip.org eStore Purchases
FREE SHIPPING
                      on all orders for Support Team Members
+AN EQUIPPING ESSENTIALS RESOURCE OF YOUR CHOICE
I'm so thankful for CRI. Your ministry has had a major impact on my life over the years. You are thinking Christians who are real-life Christians, and servants of the living God. 
I've been supporting CRI for over 20 years. It has been a refreshing source of truth and light in a world of so much fog and compromise. I wouldn't be the Christian I am today without CRI. 
CRI and Hank have been instrumental to my growth as a Christian. Whether basic or complex issues of understanding, Hank always guides me to what the Word of God says on the matter. I gain insight because I know that his objective is to focus on the truth. 
***Your CRI Support team membership will continue and automatically renew until terminated. You must cancel your membership before it renews in order to avoid billing for the next billing cycle according to your Payment Method. The length of your membership cycle depends on the date you became a Support Team member. "Payment Method" means a current, valid, accepted method of payment, and may be updated as needed. As a CRI Support Team Member, you agree that we may contact you if your Payment Method declines.***