This week, Hank is joined on Hank Unplugged by John Stonestreet, president of the Colson Center for Christian Worldview and cohost of the radio show BreakPoint. This is a truly wide-ranging conversation on the major cultural issues of today and how Christians should handle these uniquely modern issues outlined in Stonestreet's new book A Practical Guide to Culture: Helping the Next Generation Navigate Today's World.
Topics discussed include: Chuck Colson as a mentor to both (1:30); the false dichotomy of sacred and secular and the pandemic of churches conforming to the culture (9:00); the importance of authority in the church in accordance with Scripture and the ties to church history (17:00); the distinction between cultural waves and undercurrents outlined in Stonestreet's book A Practical Guide to Culture  (23:30); the problem of perpetual adolescence and a culture that craves staying young forever (30:00); how information has replaced knowledge in our age, the shifting importance of right from wrong to whether we're nice or mean, and discernment as an antidote (37:00); the transactional nature some churches have taken on as opposed to being transformational (43:30); the influence of materialists like Richard Dawkins on culture and the loss of what it means to be humans made in the Imago Dei (51:30); gender fluidity in contrast to biological reality (56:30); influencing the culture rather than the culture changing us (1:01:00).
Click here to see these resources. 
Listen to Hank's podcast and follow Hank off the grid where he is joined by some of the brightest minds discussing topics you care about. Get equipped to be a cultural change agent.
Archived episodes are  on our Website and available at the additional channels listed below.
You can help spread the word about Hank Unplugged by giving us a rating and review from the other channels we are listed on.
Stitcher  

Spotify 
Google Play Music
 Google Podcasts 
   Equip.org

   Itunes   
  I Heart Radio
Podbean 
 Player FM 
 SoundCloud   
CastBox 
Podcast Addict 
Deezer 
YouTube 
Also available on the following Smart Speakers. Ask them to play Hank Unplugged podcast.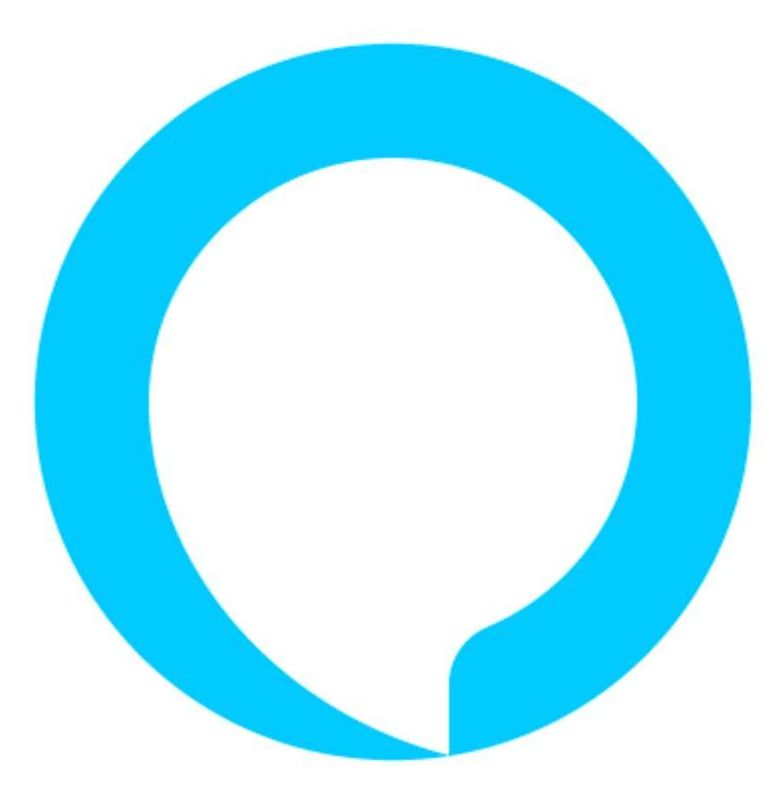 Alexa (Amazon)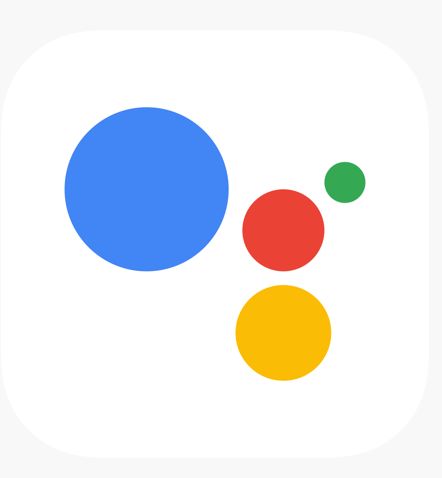 Google Assistant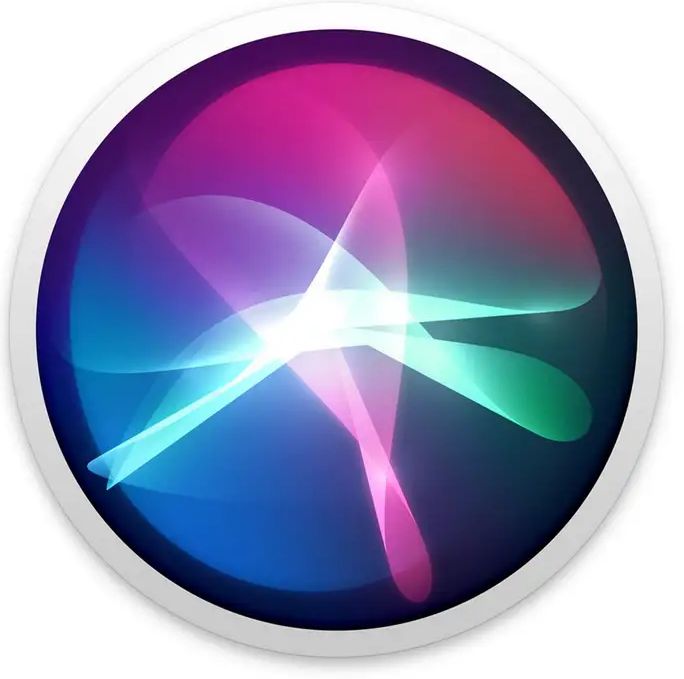 Siri (Apple)