Christianity is growing rapidly in communist China, and this week Hank invites Victor Hou onto the Hank Unplugged podcast to discuss China's potential to be the largest Christian country in the world and the subsequent global implications. Hou is a management consultant and leadership coach who has worked with large multinational corporations, entrepreneurs, and business owners in the US and Asia for more than twenty-five years. His experiences, coupled with his faith as a Christian, inform his perspectives on trends and events between Asia and the US, providing him with a unique insight into global affairs.
Topics discussed include: increasing nationalism in the West, and China's embrace of globalization (3:00); could China's One Belt One Road initiative open evangelistic opportunities for Christians globally? (8:30); how important is it for Christians to be aware of global affairs? (11:15); underreported Christian persecution worldwide (14:00); how Christianity often grows through persecution — the blood of the martyrs is the seed of the church (17:30); the correlation between discipleship and mentorship by living out the gospel in our lives (20:30); passing the baton of evangelization to Chinese nationals to raise up the church (27:00); the five religions allowed and regulated by the Chinese government and the difference between the Three-Self Church and the house church movement (32:30); the history of China's Three-Self Church (39:30); Hou's testimony and conviction to truly live out the gospel (45:30); the openness to the gospel in the Global South and the importance of being equipped to evangelize (53:30); and grasping the power of prayer (59:20).
Listen to Hank's podcast and follow Hank off the grid where he is joined by some of the brightest minds discussing topics you care about. Get equipped to be a cultural change agent.
Archived episodes are  on our Website and available at the additional channels listed below.
You can help spread the word about Hank Unplugged by giving us a rating and review from the other channels we are listed on.
Stitcher  

Spotify 
Google Play Music
 Google Podcasts 
   Equip.org

   Itunes   
  I Heart Radio
Podbean 
 Player FM 
 SoundCloud   
CastBox 
Podcast Addict 
Deezer 
YouTube 
Also available on the following Smart Speakers. Ask them to play Hank Unplugged podcast.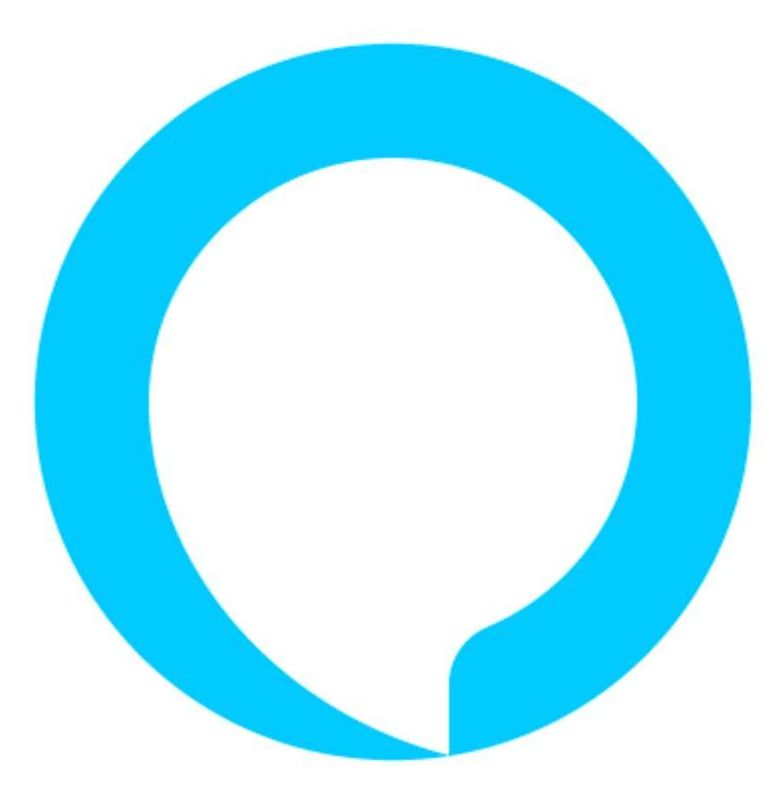 Alexa (Amazon)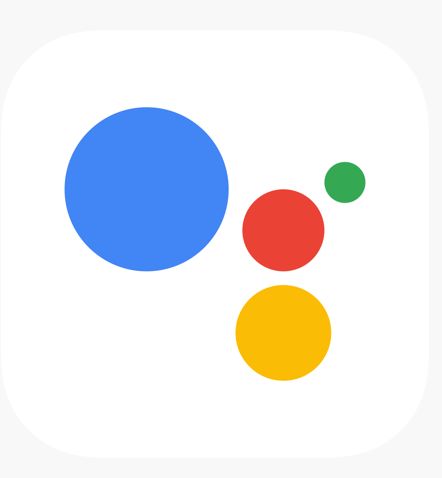 Google Assistant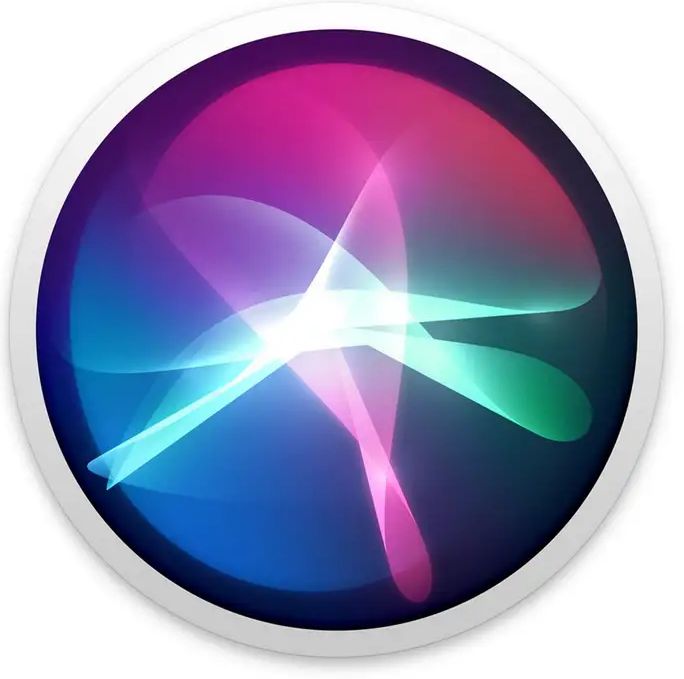 Siri (Apple)