Hank is joined by special guest J. Warner Wallace. Before he became a popular apologist, Wallace would listen to the Bible Answer Man broadcast in the car while working stakeouts as an undercover investigator. He has since masterfully melded his unique capabilities as a cold-case detective with his passion for Christian apologetics to provide believers and skeptics alike the tools and evidence to make the case for the Christian faith.
Topics discussed include: Wallace recalls listening to the Bible Answer Man broadcast while working as an undercover investigator (3:25); Warner's response to Colin Kaepernick and the cultural divide involving race and law enforcement (5:40); "visualish"—the new visual language of digital natives (9:45); what is a cold-case detective? (15:15); investigating whether the universe can be created by an uncaused first cause (17:30); strategies for overcoming the dangerous problem of apathy towards religion (25:00); the relationship between millennials and the church (29:55); the role of relationship in evangelism (38:15); Warner discusses his father's disbelief and the 3 reasons why anyone rejects a truth claim (43:50); the importance of taking complex concepts and making them simple and transferable (49:20); addressing the metaphysical aspect of our humanity (52:00); how important is it for Christians to have a robust understanding of free-will (57:30); the moral responsibility for all Christians to know how to make the case for Christianity (1:01:00); Cold-Case Christianity: A Homicide Detective Investigates the Claims of the Gospels(1:08:00); using cultural commentary to elevate the value of scripture (1:15:25); the importance of hermeneutics and learning to read and interpret properly (1:20:20); the importance of young people making the 3 trajectory decisions of choosing the right worldview, spouse and mission in life a priority (1:23:45); four cultural shifts and transformations Warner believes are contributing to school shootings (1:29:30).
Click here to see these resources. 
Listen to Hank's podcast and follow Hank off the grid where he is joined by some of the brightest minds discussing topics you care about. Get equipped to be a cultural change agent.
Archived episodes are  on our Website and available at the additional channels listed below.
You can help spread the word about Hank Unplugged by giving us a rating and review from the other channels we are listed on.
Stitcher  

Spotify 
Google Play Music
 Google Podcasts 
   Equip.org

   Itunes   
  I Heart Radio
Podbean 
 Player FM 
 SoundCloud   
CastBox 
Podcast Addict 
Deezer 
YouTube 
Also available on the following Smart Speakers. Ask them to play Hank Unplugged podcast.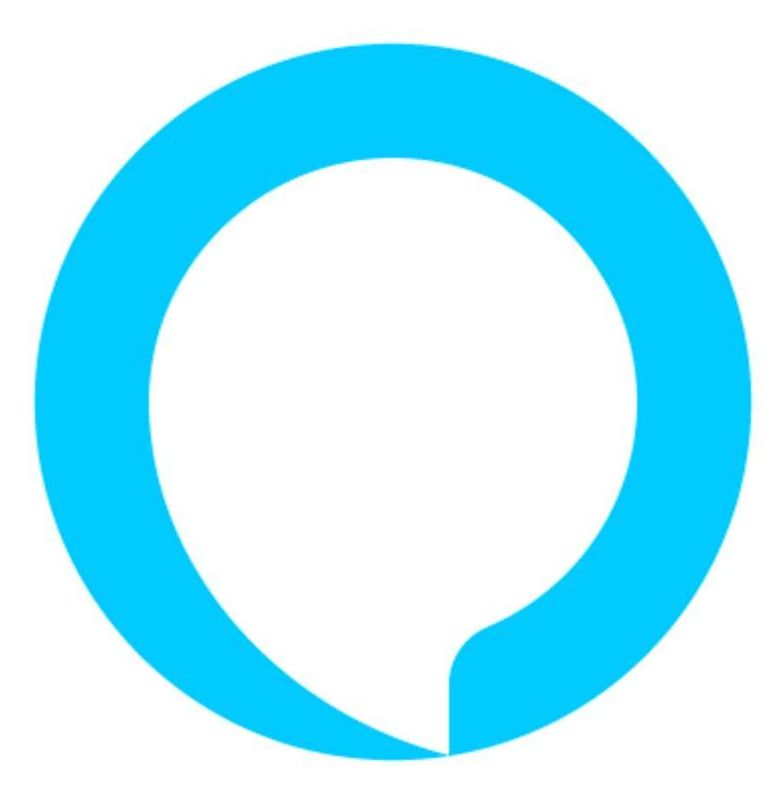 Alexa (Amazon)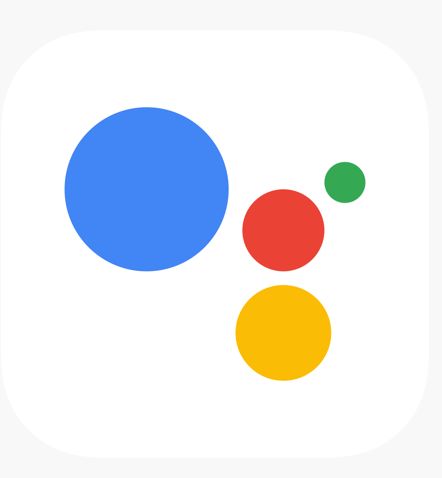 Google Assistant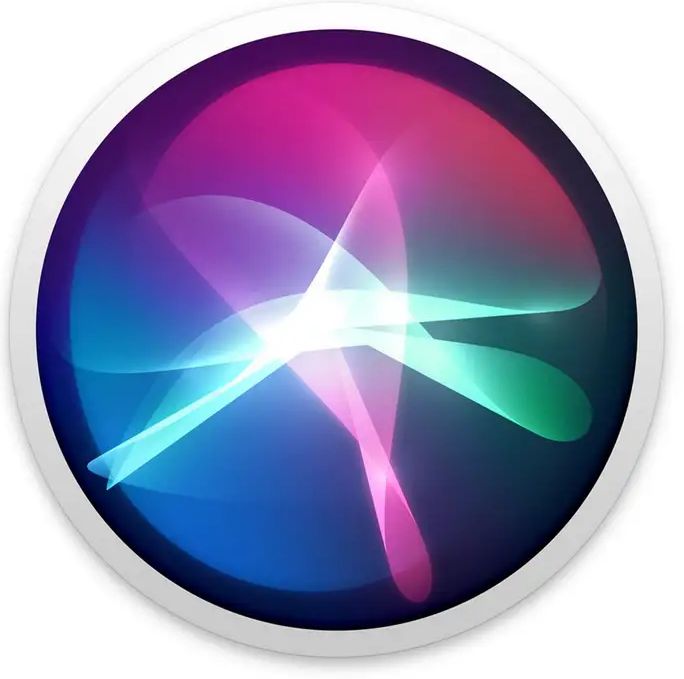 Siri (Apple)