Hank is joined on Hank Unplugged by the eminently quotable Larry Johnston, a friend and colleague of nearly forty years, for a wide-ranging conversation certain to send you searching for a dictionary. You can't miss this cranial candy dealing with Christ, conversion experiences, and conversation.
Topics discussed include: an understanding of their ages and their desire to make the biggest impact for ministry while yet on the planet (6:00); their interwoven journeys in ministry over the past forty years (12:00); the battle for the mind in an age when evidence is seemingly trumped by authority (19:30); apologetics as antidote to the atheistic ambush in educational institutions today (28:00); the false conflictions concerning science and religion (34:00); Larry's testimony as a "Road to Damascus" soteriological experience (39:00); observations of the obvious effects of uncreated energy on the rewiring of cerebral circuits and the soul (47:00); apprehensive allowance for faithful mysteries to remain mysterious (59:00); why the Christian Research Institute changed their moniker to "because life and truth matter" to embrace the necessity of balance (1:03:00); their passion for podcasts as a vehicle to think deeper and reignite the art of dialogue
Listen to Hank's podcast and follow Hank off the grid where he is joined by some of the brightest minds discussing topics you care about. Get equipped to be a cultural change agent.
Archived episodes are  on our Website and available at the additional channels listed below.
You can help spread the word about Hank Unplugged by giving us a rating and review from the other channels we are listed on.
Stitcher  

Spotify 
Google Play Music
 Google Podcasts 
   Equip.org

   Itunes   
  I Heart Radio
Podbean 
 Player FM 
 SoundCloud   
CastBox 
Podcast Addict 
Deezer 
YouTube 
Also available on the following Smart Speakers. Ask them to play Hank Unplugged podcast.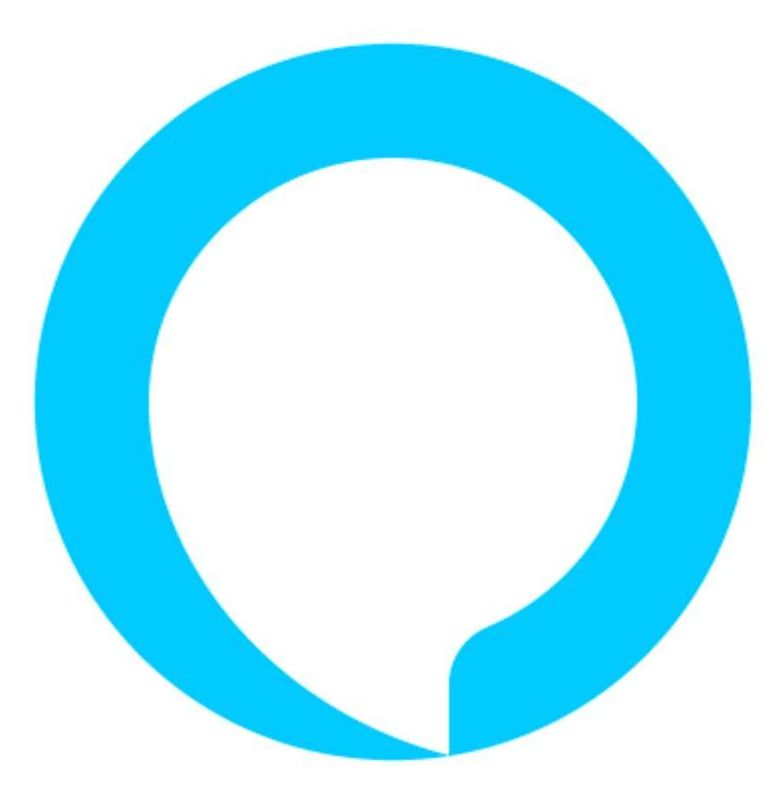 Alexa (Amazon)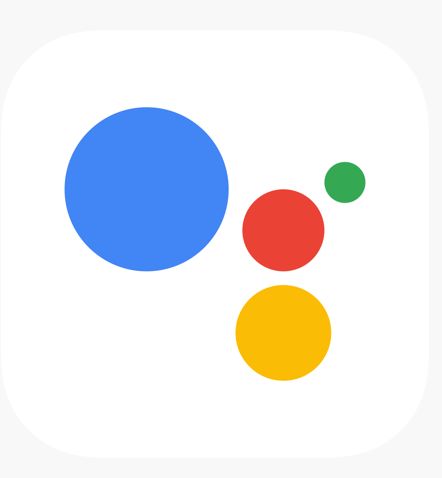 Google Assistant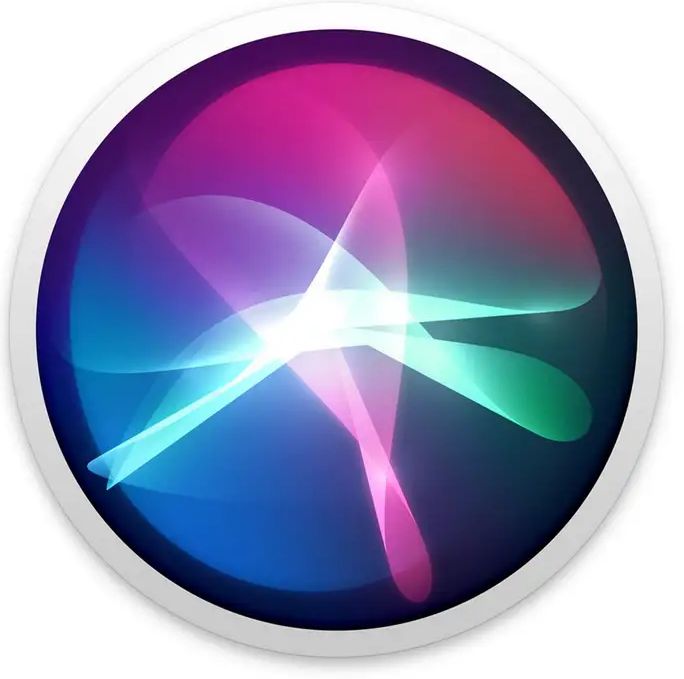 Siri (Apple)