Robert Spencer has not only faced death threats for speaking the truth about Islam, people have actually attempted to kill him. In an era of political correctness gone crazy it is downright dangerous to have an honest conversation about Islamic history and the teachings of Muhammad that Muslims honor as their prophet. A willingness to follow truth wherever it leads, even if it is unpopular, is what makes Robert Spencer so special and why Hank has such a deep respect for his work. Their conversation details the role of Islam in the world today through a thorough understanding of Islam throughout world history.
Topics discussed include: Robert Spencer once trained US military personnel on the mindset of an Islamic terrorist and why CAIR asked for him to be removed from that position (2:55); divine providence saving both Hank Hanegraaff and Robert Spencer's lives and how facing death changes the way you live your life (5:25); the contributions that Christianity has made to Western Civilization and why an Islamic worldview could never have led to them (11:30); contrasting the history of Jesus Christ and Mohammed (14:00); addressing the state of affairs in Turkey today and the restoration of an Islamic Caliphate (16:45); why the history of jihad is not known or remembered by most Americans (19:20); the phenomena of Islamophobia and the lack of honest discourse on Islam (21:50); why Sharia makes Islam and democracy an impossible combination (27:35); Meccan and Medinan Suras and the contradictions in the Quran (29:45); the growing Muslim majority in the western world as an example of demographic jihad (33:35); Rashida Tlaib and Ilhan Omar, anti-Semitism and the growing Islamic influence in the US government (35:30); did Ilhan Omar marry her own brother in a case of immigration fraud? (37:30); the impact of Islam in Michigan and the future of Islam in America (39:30); why does the radical left love Islam and hate Christianity? (41:55); the difference between the just war theory in Christianity and jihad in Islam(46:00); why it is critical to put the history of the Crusades into a proper perspective (47:35); the mass genocide of Christians in the Middle East today and how political correctness is helping it to happen (51:55); Pope Francis, Barack Obama and George W. Bush defending Islam as a religion of peace (54:25); the state of Islamic terrorism today (1:09:15); the Dome of the Rock, the Hagia Sophia and Muslims reappropriation of important religious sites of other religions into mosques (1:13:30); Robert Spencer's return to Eastern Orthodoxy (1:21:40); why Robert Spencer is writing an apologetic for Orthodoxy focused on arguments against papal authority (1:23:15); why Islam is the biggest threat to Western Civilization (1:27:10); is Iran, Saudi Arabia or Turkey the biggest threat to the West in the Islamic world? (1:29:25); Robert Spencer receiving death threats (1:32:35); Robert Spencer's upcoming book The Palestinian Delusion: The Catastrophic History of the Middle East Peace Process (1:35:55).
Listen to Hank's podcast and follow Hank off the grid where he is joined by some of the brightest minds discussing topics you care about. Get equipped to be a cultural change agent.
Archived episodes are  on our Website and available at the additional channels listed below.
You can help spread the word about Hank Unplugged by giving us a rating and review from the other channels we are listed on.
Stitcher  

Spotify 
Google Play Music
 Google Podcasts 
   Equip.org

   Itunes   
  I Heart Radio
Podbean 
 Player FM 
 SoundCloud   
CastBox 
Podcast Addict 
Deezer 
YouTube 
Also available on the following Smart Speakers. Ask them to play Hank Unplugged podcast.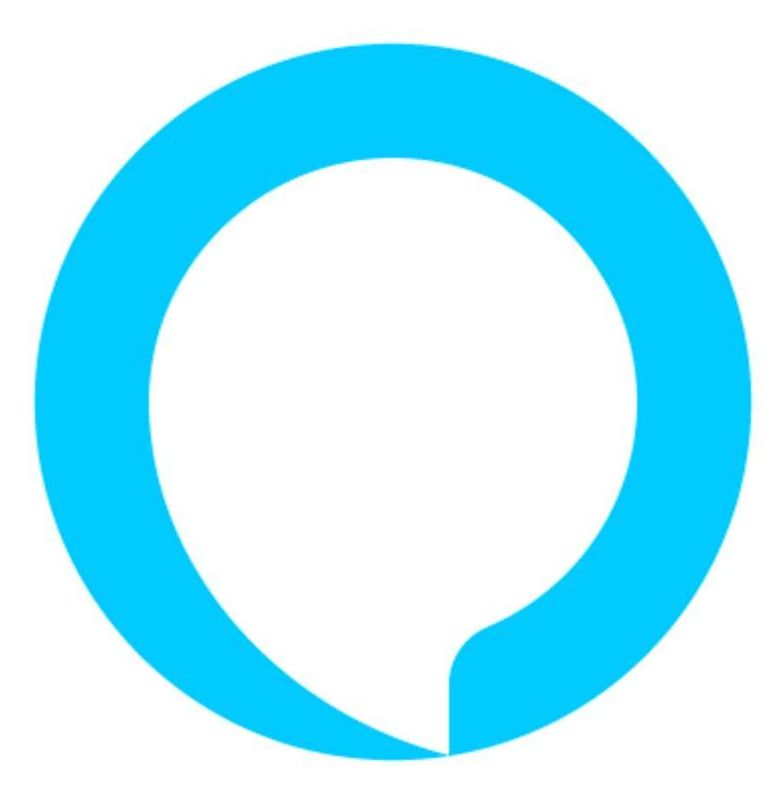 Alexa (Amazon)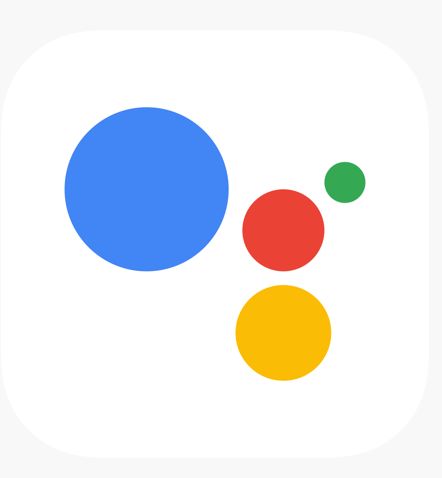 Google Assistant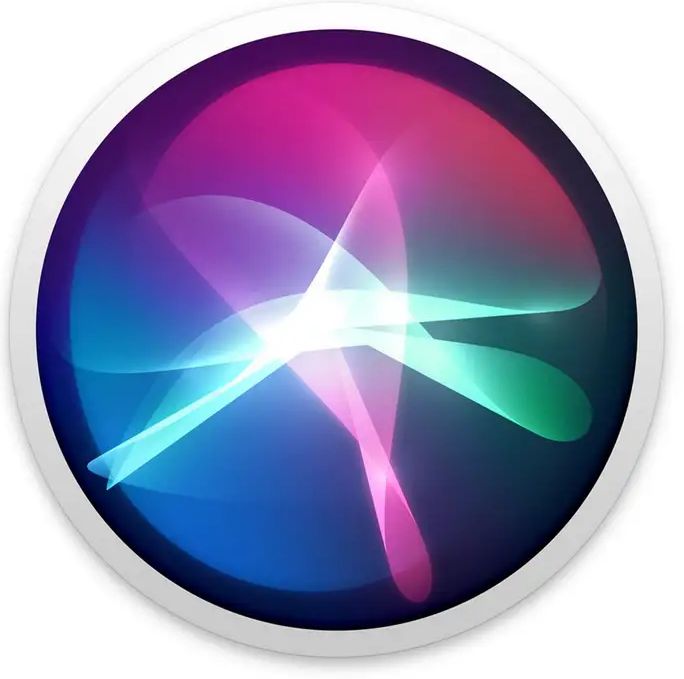 Siri (Apple)