Hank Hanegraaff, host of the Bible Answer Man broadcast and president of the Christian Research Institute, makes his debut into podcasting with the first episode of Hank Unplugged by inviting his close friend and best-selling author Frederica Mathewes-Green onto the podcast to discuss Hank's transition into Eastern Orthodoxy, being diagnosed with cancer, and the way that those two situations have impacted one another.
Topics discussed include: the difference Orthodoxy has made for Hank after being diagnosed with cancer and reordering his life around the divine (11:00); the history of the church, schisms, and the high priestly prayer that we all must be as one (14:00); community memory as a source of Church authority and the perpetuation of Holy tradition in addition to "being biblical" (22:30); the "spiritual gymnasium" found in the Orthodox Church (37:30); the tension Hank feels between wanting the Lord to heal him and wanting the Lord to prune him for His glory as a witness (40:30); the idea of intercession of the community of the saints through prayer and the idea that there are no dead Christians (46:30); and how Hank has staked his whole career and ministry on his belief in the real presence of Christ in the Eucharist (52:30).
Click here to see these resources. 
Listen to Hank's podcast and follow Hank off the grid where he is joined by some of the brightest minds discussing topics you care about. Get equipped to be a cultural change agent.
Archived episodes are  on our Website and available at the additional channels listed below.
You can help spread the word about Hank Unplugged by giving us a rating and review from the other channels we are listed on.
Stitcher  

Spotify 
Google Play Music
 Google Podcasts 
   Equip.org

   Itunes   
  I Heart Radio
Podbean 
 Player FM 
 SoundCloud   
CastBox 
Podcast Addict 
Deezer 
YouTube 
Also available on the following Smart Speakers. Ask them to play Hank Unplugged podcast.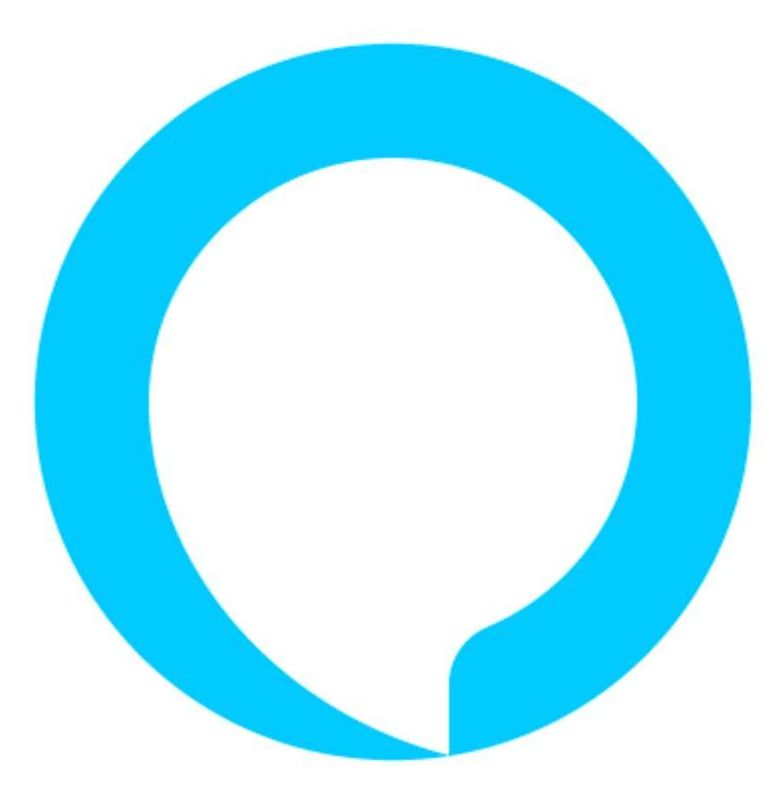 Alexa (Amazon)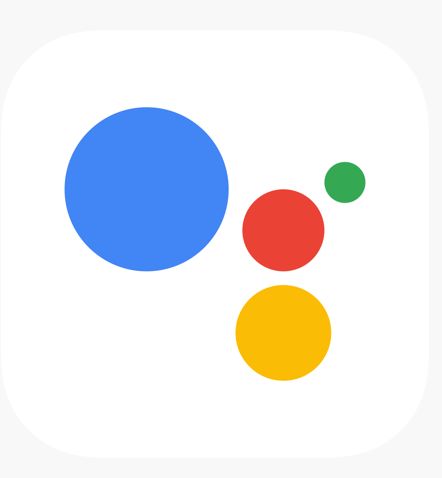 Google Assistant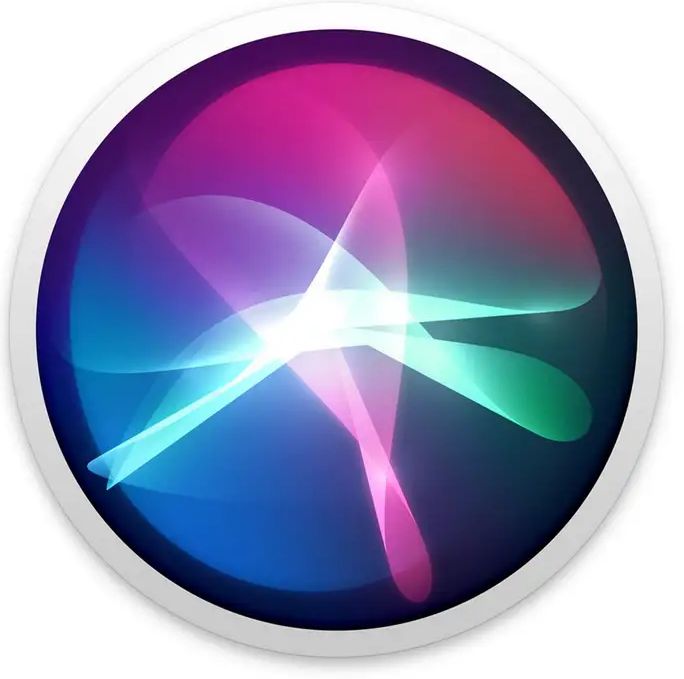 Siri (Apple)