This week, Hank is joined on Hank Unplugged by Dr. Donald Fairbairn, professor of Early Christianity at Gordon-Conwell Theological Seminary, the academic dean of the Charlotte campus and author or translator of seven books. His book Life in the Trinity has had a great impact on Hank, and Hank has no doubt that everyone will take something valuable away from their conversation this week.
Topics discussed include: the relationship between the Father and the Son as explained in Fairbairn's book Life in the Trinity (2:00); how the evangelical Fairbairn's travels around the world correlate to his interest and study of Eastern Orthodoxy (3:30); deification and Theosis as foreign concepts for many in the West (9:00); the ways Dr. Fairbairn believes his work in ministry has grown directly from his deafness (11:00); the fundamental relationship involved in salvation and how the focus can all too often be on the means to salvation as opposed to the meaning of it (15:00); the role that doctrines play in the Christian faith (18:00); the danger of making the Christian faith transactional in nature as opposed to transformational (24:00); the importance of the early church fathers (26:30); the Trinity, Incarnation, and Eucharist as concepts that we can apprehend, not comprehend (30:30); the problem when academic arrogance creeps into theology (34:00); what happens to society when we place humanity, rather than God, at the top of the order (36:30); the Lord's high priestly prayer exemplifying the relationship between Father and Son in the Trinity (43:00); how Fairbairn used Star Wars to explain the premise of his book Life in the Trinity for the Christian Research Journal (47:30); is it possible to achieve unity throughout the branches of the "family tree" of the Christian faith? (51:30); ecclesia and the importance of being part of a church body (54:00); unpacking the idea of deification (57:30); and what drives Dr. Fairbairn to make a difference every day (1:02:30).
Click here to see these resources. 
Listen to Hank's podcast and follow Hank off the grid where he is joined by some of the brightest minds discussing topics you care about. Get equipped to be a cultural change agent.
Archived episodes are  on our Website and available at the additional channels listed below.
You can help spread the word about Hank Unplugged by giving us a rating and review from the other channels we are listed on.
Stitcher  

Spotify 
Google Play Music
 Google Podcasts 
   Equip.org

   Itunes   
  I Heart Radio
Podbean 
 Player FM 
 SoundCloud   
CastBox 
Podcast Addict 
Deezer 
YouTube 
Also available on the following Smart Speakers. Ask them to play Hank Unplugged podcast.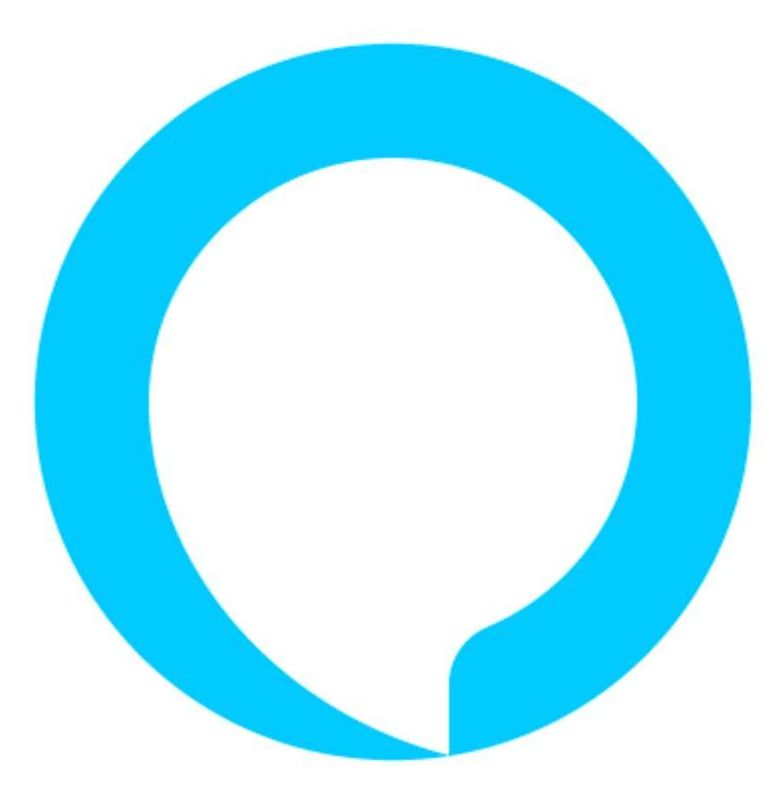 Alexa (Amazon)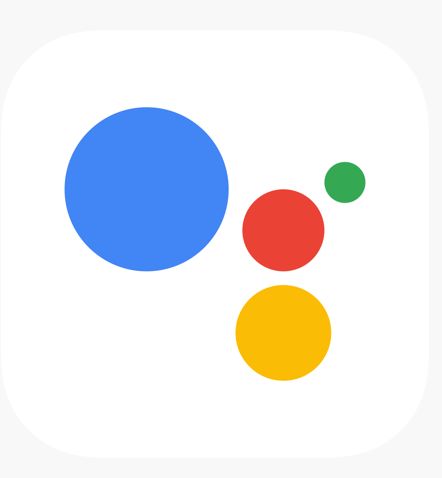 Google Assistant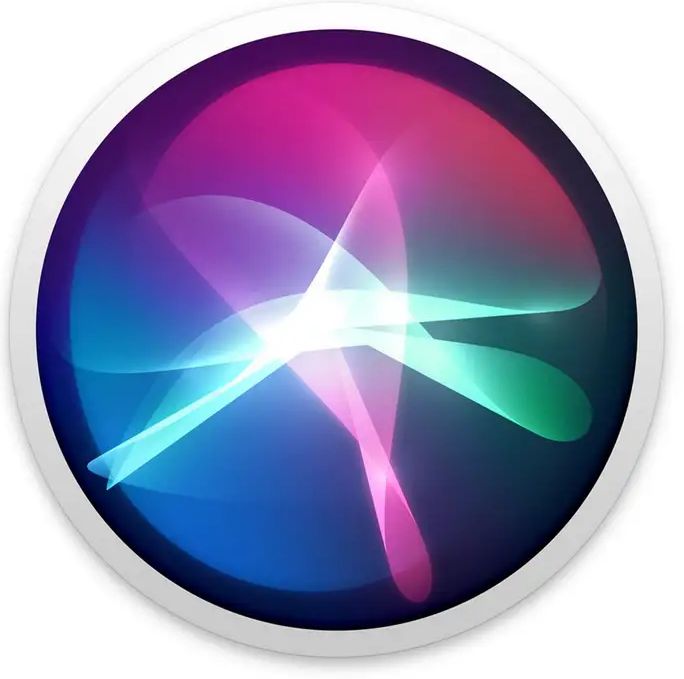 Siri (Apple)