This week, Hank is joined on Hank Unplugged by author, social critic, and longtime friend Os Guinness. Hank has a deep respect for the intellect of Os, and this conversation does little to dissuade the listener of his enormous impact on Christian thinkers. Together they weave through many issues facing the West today while talking about how we should live in a dangerous post-truth world.
Topics discussed include: Os explains how a Western culture that continues to cut our Christian roots leaves us with a "cut flower society" (5:30); fear is the predominant global emotion, but Os is optimistic because the gospel says to "have no fear" (9:00); the problem of Christians not thinking and living Christianly (11:30); the danger of a post-truth America spelling the end of freedom (19:30); issues of Christophobia and the importance of not having a victim mentality (23:30); the importance of standing for truth for an audience of One before the Lord (29:00); the unlikely alliance between the liberal left and Islam in the West (39:30); how to respond to the ABC moment we are living in [Anything But Christianity] (48:30); the need for Christians to start thinking and develop a Christian mind (53:00); what faith will replace Marxism in China? (55:00).
Click here to see these resources. 
Listen to Hank's podcast and follow Hank off the grid where he is joined by some of the brightest minds discussing topics you care about. Get equipped to be a cultural change agent.
Archived episodes are  on our Website and available at the additional channels listed below.
You can help spread the word about Hank Unplugged by giving us a rating and review from the other channels we are listed on.
Stitcher  

Spotify 
Google Play Music
 Google Podcasts 
   Equip.org

   Itunes   
  I Heart Radio
Podbean 
 Player FM 
 SoundCloud   
CastBox 
Podcast Addict 
Deezer 
YouTube 
Also available on the following Smart Speakers. Ask them to play Hank Unplugged podcast.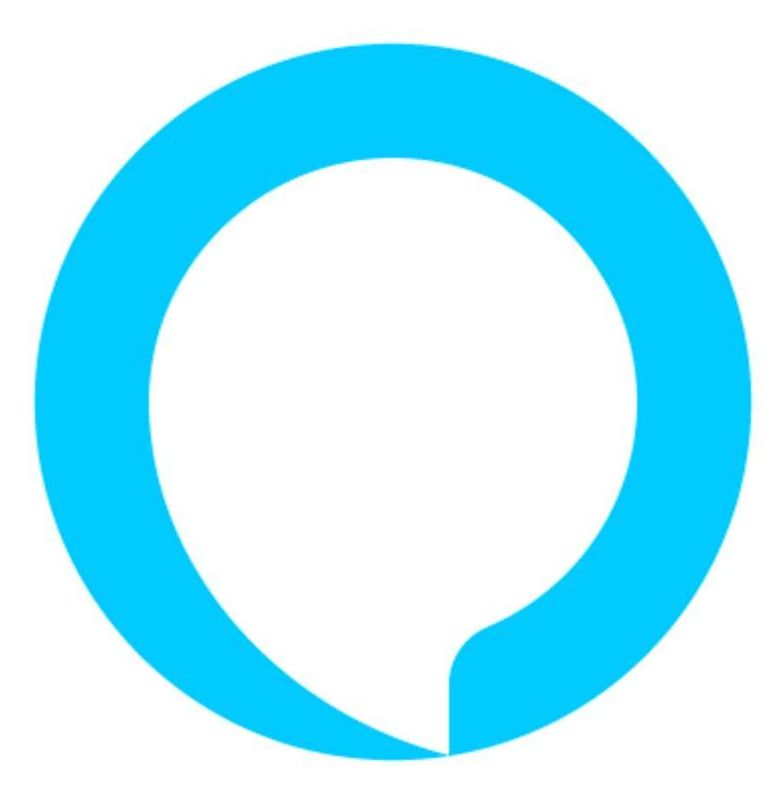 Alexa (Amazon)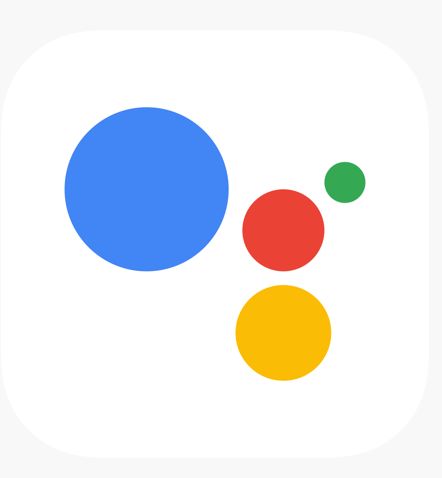 Google Assistant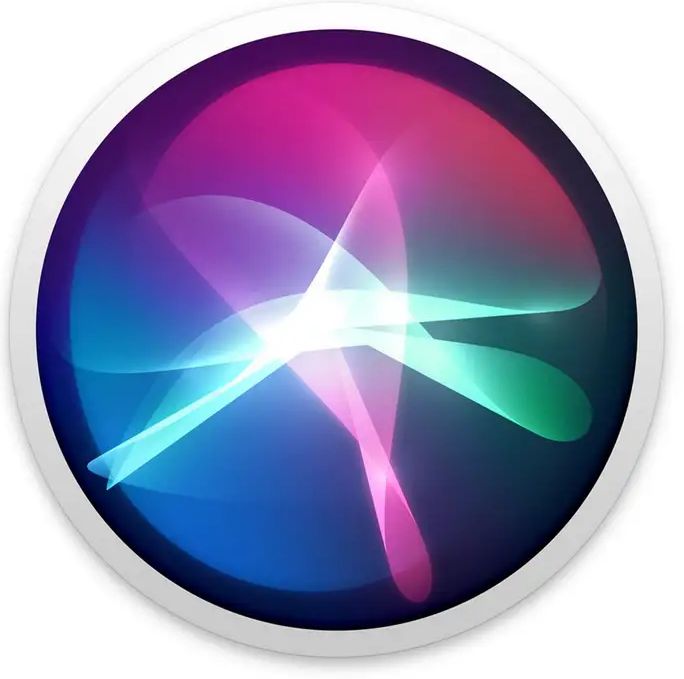 Siri (Apple)