Lee Strobel has been a longtime guest on the Bible Answer Man broadcast, and he now joins Hank for the first time on the Hank Unplugged podcast. Strobel is a former investigative journalist for The Chicago Tribune, and his best-selling books such as The Case for Christ (now a major motion picture) have reached millions of people and had an enormous impact on body of Christ.
Topics discussed include: the lasting impact of Lee Strobel's book The Case for Christ (2:30); The Case for Christ movie (6:00); Strobel's transformation from an angry, drunk atheist to a mild-mannered, God-fearing Christian (8:30); how Strobel uses his award-winning journalistic research and writing skills to provide cogent answers for Christianity (11:00); an honest admission from Strobel on facing dark trials in his life and how prayer helped him to empty his ego and bring him closer to God (15:45); remembering that God's grace is sufficient in all circumstances (20:30); Nabeel Quereshi as an example of how God can use miracles to reach us (21:45); how should we respond when God doesn't answer our prayers in the midst of suffering? (23:30); making The Case for a Creator (28:30); learning to trust God for provision and purpose in our lives (31:00); Strobel's existential awakening in the morgue (record room) of The Chicago Tribune (40:00); the state of journalism today (44:30); are universities today censoring the free exchange of ideas? (49:00); the need for discernment in the age of the internet (50:30); the problems with consensus science (53:15); the importance of equipping young people with a solid apologetic for their faith in Christ (55:30); misinformation in the internet age (1:01:15); the importance of apologetics resources like the Christian Research Journal (1:05:20); dealing with unfair criticisms and attacks online (1:06:30); Strobel's favorite book that he has written (1:13:00); writing The Case for Miracles and a renewed belief in the supernatural (1:15:10); and advice on how to survive a spiritual mismatch in marriage (1:21:15).
Click here to see these resources. 
Listen to Hank's podcast and follow Hank off the grid where he is joined by some of the brightest minds discussing topics you care about. Get equipped to be a cultural change agent.
Archived episodes are  on our Website and available at the additional channels listed below.
You can help spread the word about Hank Unplugged by giving us a rating and review from the other channels we are listed on.
Stitcher  

Spotify 
Google Play Music
 Google Podcasts 
   Equip.org

   Itunes   
  I Heart Radio
Podbean 
 Player FM 
 SoundCloud   
CastBox 
Podcast Addict 
Deezer 
YouTube 
Also available on the following Smart Speakers. Ask them to play Hank Unplugged podcast.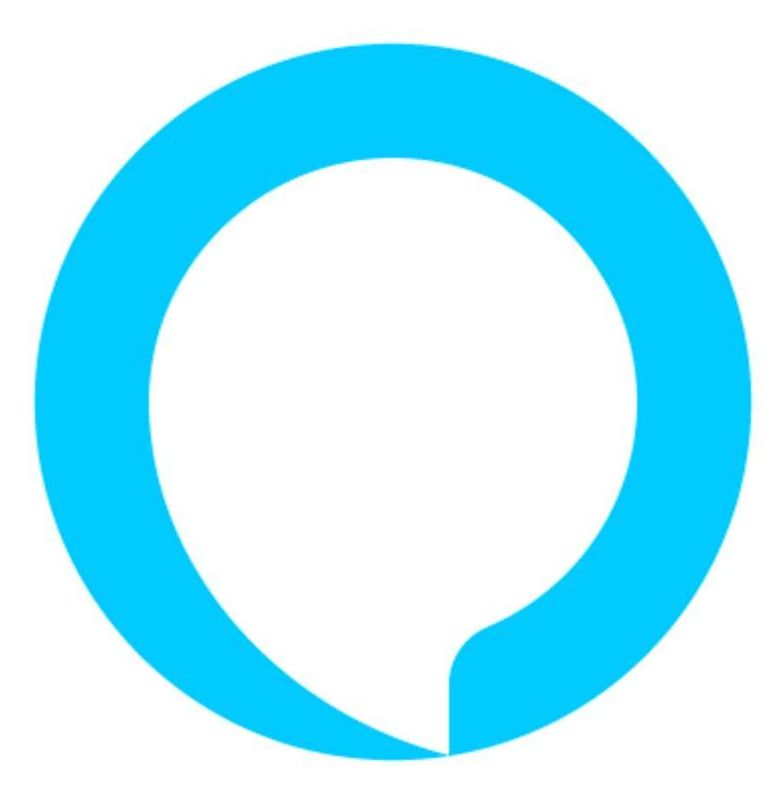 Alexa (Amazon)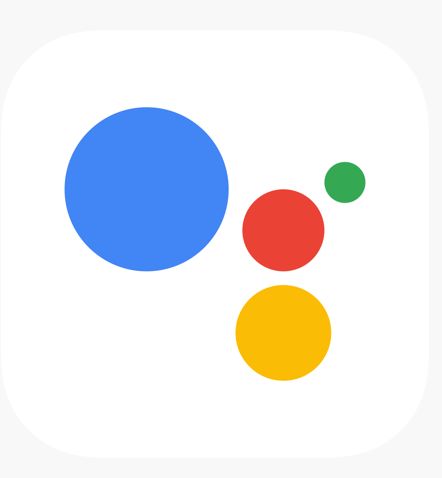 Google Assistant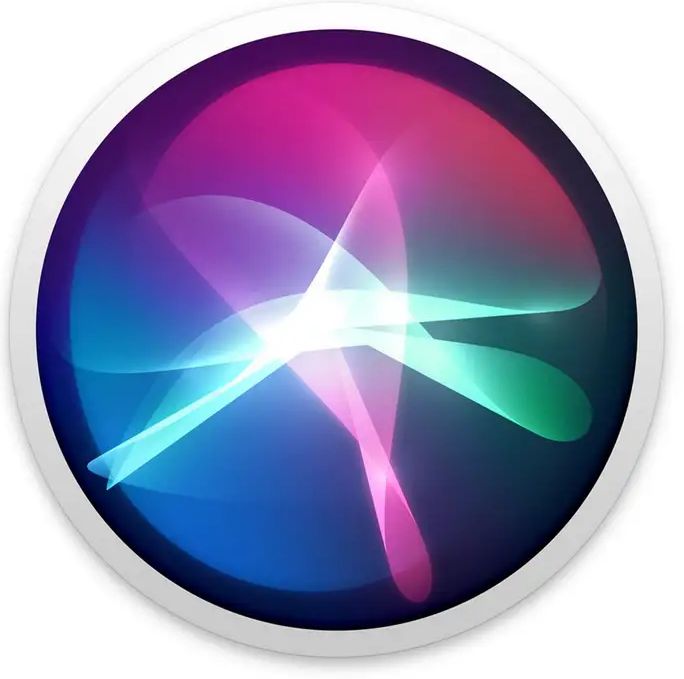 Siri (Apple)