This week, Hank is joined on Hank Unplugged by New York Times best-selling author Jay Richards. Jay is a true Renaissance man academically, and their conversation exemplifies that as they touch on a wide range of topics such as global warming, gender identity, consensus science, economics, the Eucharist, and much more.
Topics discussed include: the right questions to ask about global warming (2:30); does Al Gore really believe his own rhetoric? (9:30); illiberal liberalism on college campuses and the culture at large (12:00); the gender identity movement's war on natural law's of science (17:30); the consequences of going against the cultural narrative as shown by astrophysicist and Intelligent Design advocate Guillermo Gonzalez (23:30); our Earth as "The Privileged Planet" (27:00); taking materialist claims to their logical conclusion (31:00); how to think about celebrity scientists like Bill Nye and Neil Degrasse Tyson (38:00); consensus science or group think? (40:00); Millennial views on capitalism and socialism (44:00); Jay's book on "The Vision of Freedom That Tolkien Got and the West Forgot" called The Hobbit Party (52:30); the real presence of Christ in the Eucharist; and the importance of having an eternal perspective (57:00).
Click here to see these resources. 
Listen to Hank's podcast and follow Hank off the grid where he is joined by some of the brightest minds discussing topics you care about. Get equipped to be a cultural change agent.
Archived episodes are  on our Website and available at the additional channels listed below.
You can help spread the word about Hank Unplugged by giving us a rating and review from the other channels we are listed on.
Stitcher  

Spotify 
Google Play Music
 Google Podcasts 
   Equip.org

   Itunes   
  I Heart Radio
Podbean 
 Player FM 
 SoundCloud   
CastBox 
Podcast Addict 
Deezer 
YouTube 
Also available on the following Smart Speakers. Ask them to play Hank Unplugged podcast.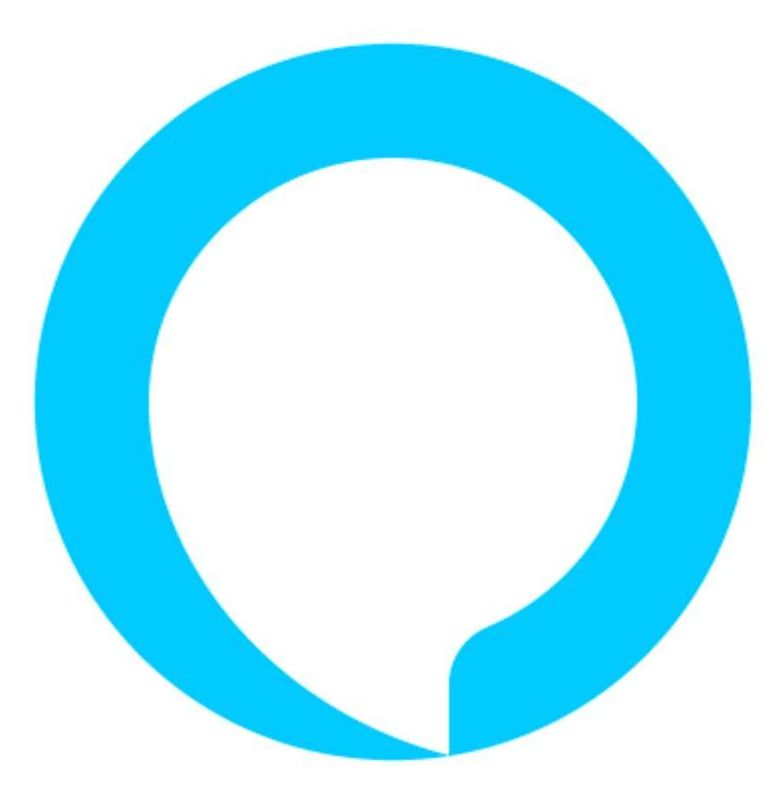 Alexa (Amazon)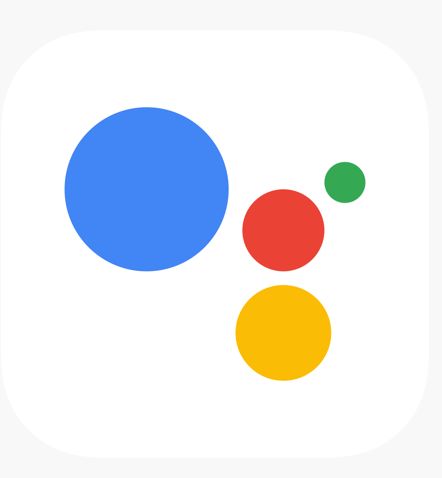 Google Assistant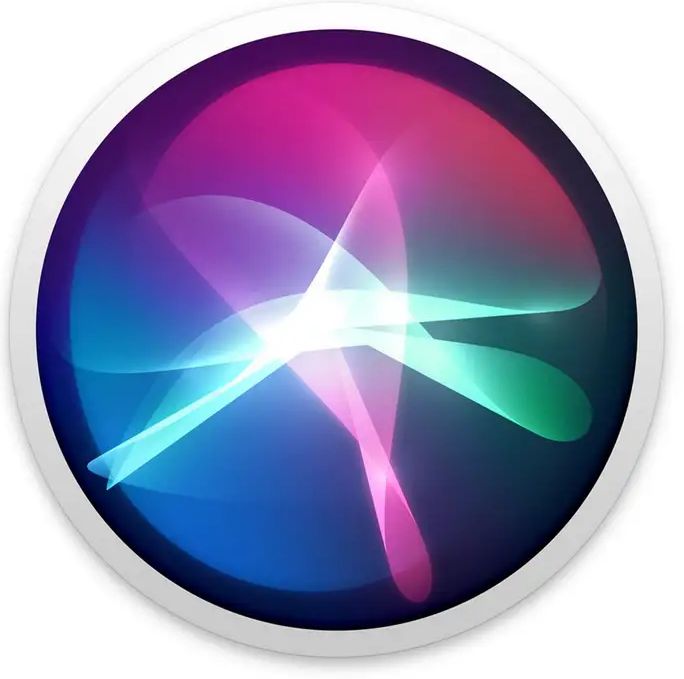 Siri (Apple)