Hank Hanegraaff believes that as serious as the present pandemic is, we desperately need perspective. While trillions in government assistance may well be needed, what is needed far more acutely is to turn our hearts and our hopes toward God. Ultimately God, not the government, holds the answer to our futures in this life and in the life to come. Hank's friend Elijah has exhorted Hank in the Holy Spirit to call the Body of Christ to "pray three times a day for 21 days in one accord" in response to the High Priestly Prayer of Jesus chronicled in John 17: "I do not pray for these alone, but also for those who will believe in Me through their word; that they all may be one, as You, Father, are in Me, and I in You; that they also may be one in Us, that the world may believe that You sent Me."
Listen to Hank's podcast and follow Hank off the grid where he is joined by some of the brightest minds discussing topics you care about. Get equipped to be a cultural change agent.
Archived episodes are  on our Website and available at the additional channels listed below.
You can help spread the word about Hank Unplugged by giving us a rating and review from the other channels we are listed on.
Stitcher  

Spotify 
Overcast FM
Google Play Music
 Google Podcasts 
   Equip.org

   Itunes   
  I Heart Radio
Podbean 
 Player FM 
 SoundCloud   
CastBox 
Podcast Addict 
Deezer 
YouTube 
Also available on the following Smart Speakers. Ask them to play Hank Unplugged podcast.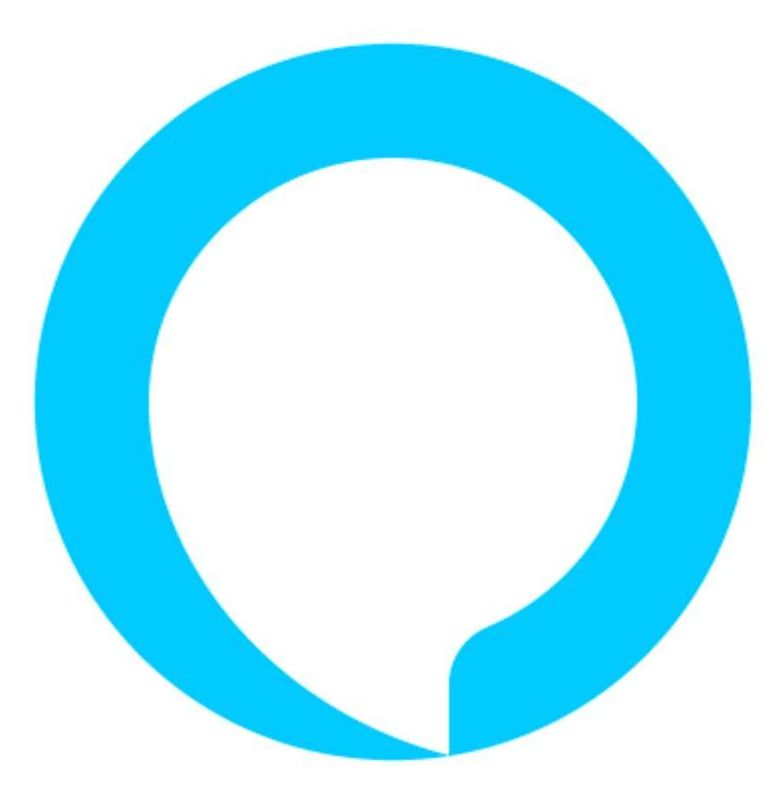 Alexa (Amazon)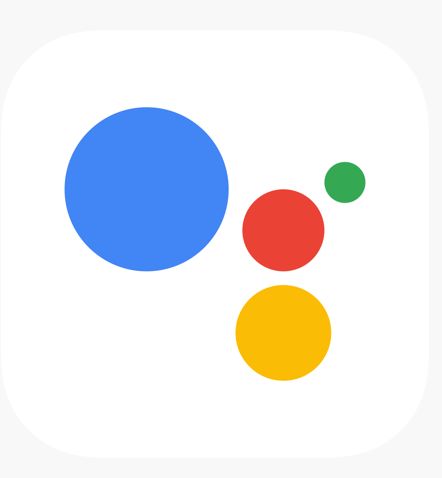 Google Assistant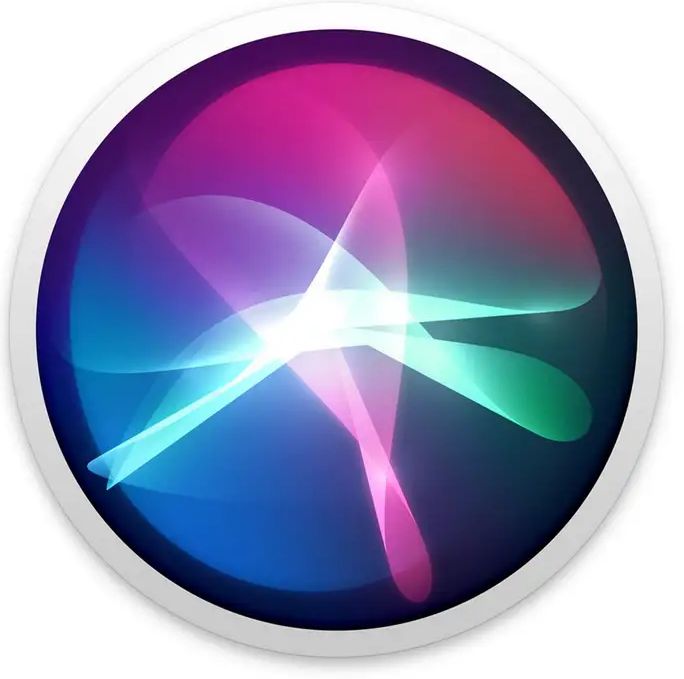 Siri (Apple)