​This edition of Hank Unplugged was organized by Paradise 4 Kids Global, including Fr. Themi's Orthodox mission in Sierra Leone, where it is his work to preach the Gospel and meet the needs of the poor in the name of Jesus. Fr. Themi lived in the epicenter of the Ebola outbreak in Sierra Leone and joins Hank to give practical insight on dealing with the current Coronavirus pandemic along with biblical wisdom and the comfort found in Christ Jesus.
Topics discussed include: How facing death led Hank Hanegraaff to wonder whether he has done enough for the poor and downtrodden in his life (7:30); Fr. Themi on taking a vow of poverty in Africa (9:20); what we can learn from previous epidemics as we face the Coronavirus Covid-19 (11:25); what does the Bible tell us about epidemics (pestilence)? (20:20); practical tips and advice from Fr. Themi that he learned from dealing with the Ebola outbreak (24:55); churches being shut down during this pandemic (26:00); Fr. Themi discusses his experiences of partaking of the Eucharist from a common cup during an outbreak (29:20); after losing connection with Fr. Themi due to technical difficulties, Hank goes on to discuss the power of partaking of the Eucharist (31:30); Hank finishes the podcast by discussing a conversation with his friend Elijah who exhorted Hank in the Holy Spirit to call the Body of Christ to "pray three times a day for 21 days in one accord" in response to the High Priestly Prayer of Jesus chronicled in John 17: "I do not pray for these alone, but also for those who will believe in Me through their word; that they all may be one, as You, Father, are in Me, and I in You; that they also may be one in Us, that the world may believe that You sent Me." (36:15).
Listen to Hank's podcast and follow Hank off the grid where he is joined by some of the brightest minds discussing topics you care about. Get equipped to be a cultural change agent.
Archived episodes are  on our Website and available at the additional channels listed below.
You can help spread the word about Hank Unplugged by giving us a rating and review from the other channels we are listed on.
Stitcher  

Spotify 
Overcast FM
Google Play Music
 Google Podcasts 
   Equip.org

   Itunes   
  I Heart Radio
Podbean 
 Player FM 
 SoundCloud   
CastBox 
Podcast Addict 
Deezer 
YouTube 
Also available on the following Smart Speakers. Ask them to play Hank Unplugged podcast.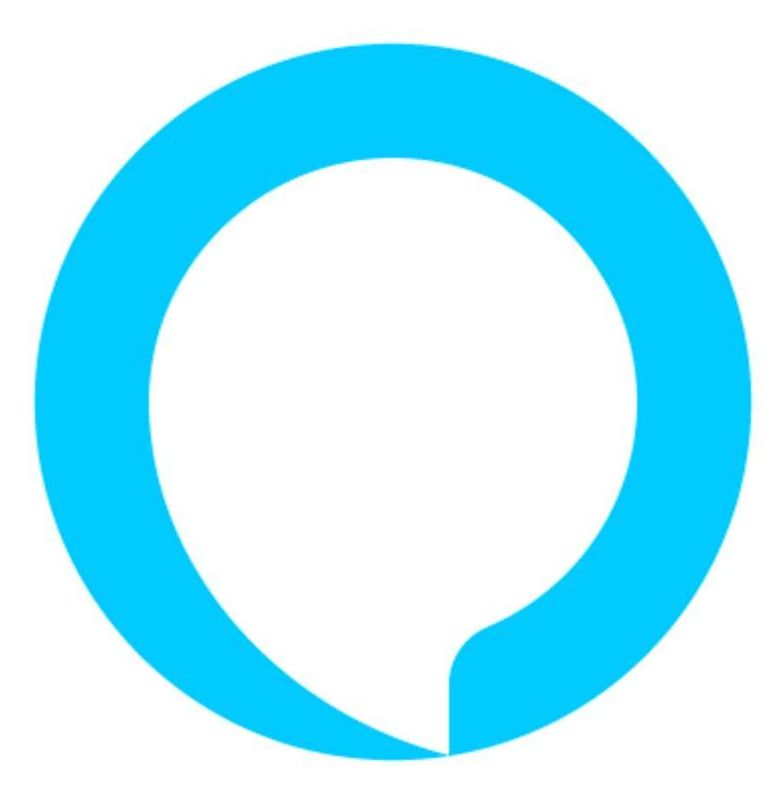 Alexa (Amazon)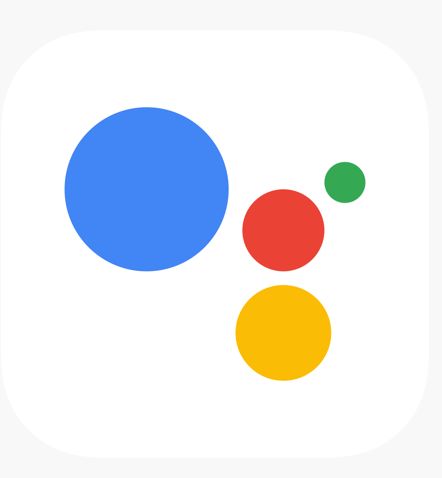 Google Assistant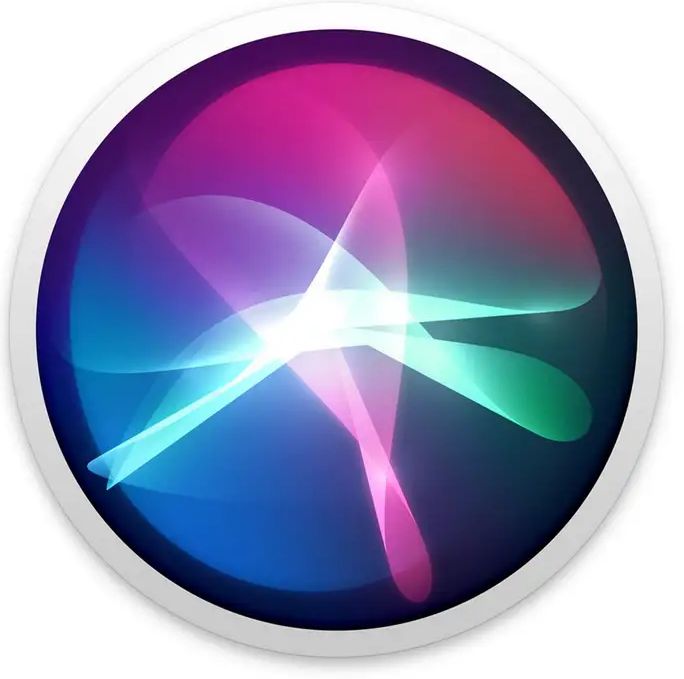 Siri (Apple)