This week, Hank is joined on Hank Unplugged by Andreas Knapp, author of The Last Christians: Stories of Persecution, Flight and Resilience in the Middle East. Andreas Knapp left a position as head of Freiburg Seminary to live and work among the poor as a member of the Little Brothers of the Gospel and ministers to prisoners and refugees. His latest book, The Last Christians, recounts the stories of refugees in his neighborhood and of displaced people in camps in Kurdistan, northern Iraq. This is a powerful conversation that you won't want to miss.
Topics discussed include: Knapp explains what the Little Brothers of the Gospel society is (3:00); why Knapp left his post as the head of a seminary to live on the margins of society amongst the poor (5:30); Germany's transition away from Christianity and the need for Christians to stop fighting one another and to unite around the essentials (11:00); how Western Christianity often neglects to understand Eastern Christianity (16:30); the strength of witness when we live our lives like Christ (20:00); the Christian refugees in Germany that inspired Knapp and brought him to the Middle East (26:30); why Knapp titled his book The Last Christians (30:30); the political roots of Islam preclude true democratic development in Islamic countries (35:00); the danger of placing ideology above common humanity (45:30); the use of the fourteenth letter of the Arabic alphabet as a sign of solidarity with Christians suffering persecution (49:00); the problem of Islamic migration without assimilation in the West (51:00); the two competing movements in Turkey today (57:30); the difference between martyrdom in Christianity and Islam (1:01:00); why Knapp wrote The Last Christians (1:05:00).
Click here to see these resources. 
Listen to Hank's podcast and follow Hank off the grid where he is joined by some of the brightest minds discussing topics you care about. Get equipped to be a cultural change agent.
Archived episodes are  on our Website and available at the additional channels listed below.
You can help spread the word about Hank Unplugged by giving us a rating and review from the other channels we are listed on.
Stitcher  

Spotify 
Google Play Music
 Google Podcasts 
   Equip.org

   Itunes   
  I Heart Radio
Podbean 
 Player FM 
 SoundCloud   
CastBox 
Podcast Addict 
Deezer 
YouTube 
Also available on the following Smart Speakers. Ask them to play Hank Unplugged podcast.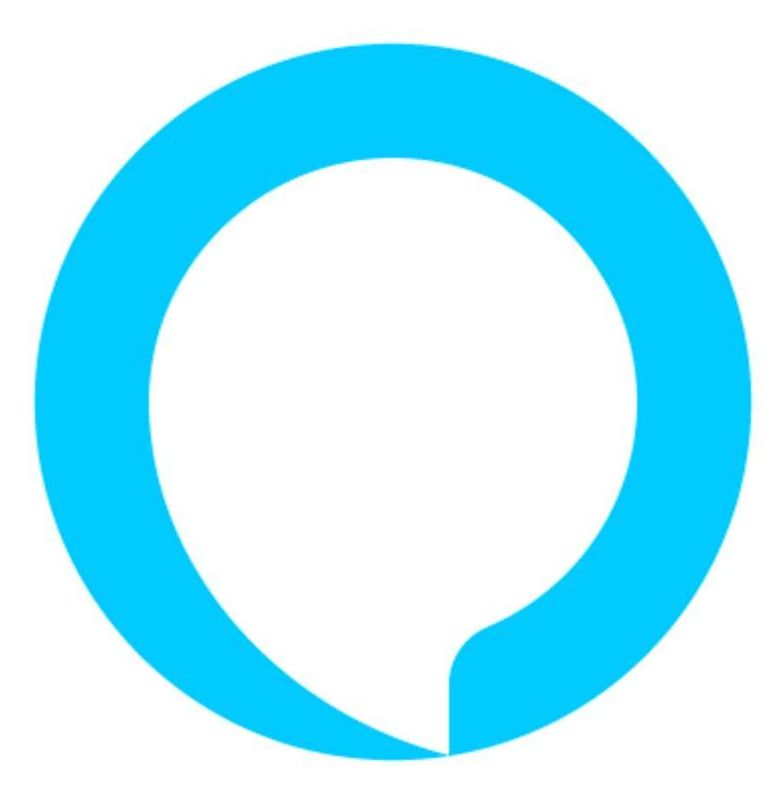 Alexa (Amazon)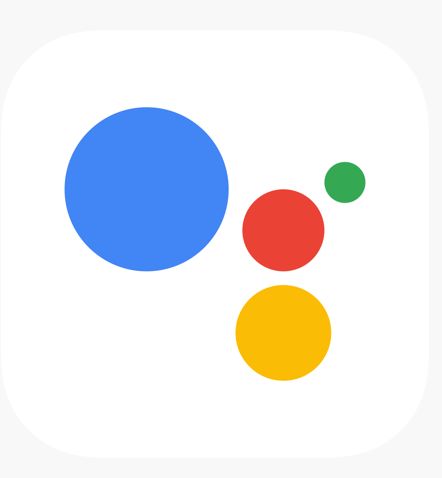 Google Assistant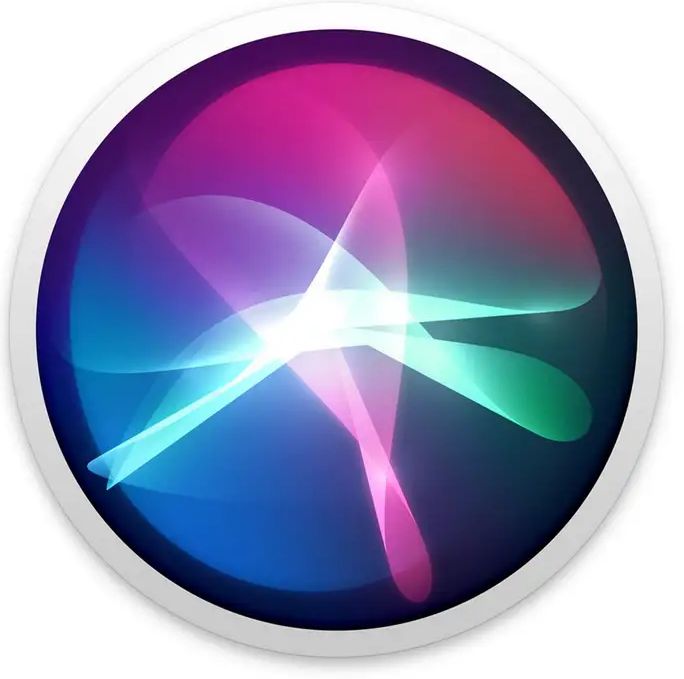 Siri (Apple)