This week, Hank is joined on the Hank Unplugged podcast by one of his absolute best friends, Jack Countryman, and his wife, Marsha Countryman. Jack is a bestselling author that has had an enormous impact in the world of publishing. The two joined Hank on the podcast to discuss the importance of practicing disciplines and the lost art of marriage. If you've ever wondered what the key is to living a successful marriage in Christ, you won't want to miss this conversation.
Topics discussed include: the concept of retirement from Jack's perspective and how it drives his desire to bring God's Word to the world (4:30); both men discuss their work in the publishing industry (10:00); the importance of routines and disciplines in life (13:00); the lost art of marriage and building intimacy through investment (16:30); the importance of looking forward as the key to longevity in life (24:30); seeing differences as strengths to build on in a relationship (27:30); Jack's famous bear story (31:00); discussing Jack's ministry "In His Grip" and some parallels between principles of golf and Christianity (35:00); prayer as an essential part in finding God's purpose in our lives (38:30); how Jack's relationship with his wife has impacted his life and helped him to influence others (45:00); Marsha explains how the Lord brought the two of them together (48:00); the value of handwritten notes in a technological age (54:30); and sharing some of their secrets to a successful marriage (56:30).
Listen to Hank's podcast and follow Hank off the grid where he is joined by some of the brightest minds discussing topics you care about. Get equipped to be a cultural change agent.
Archived episodes are  on our Website and available at the additional channels listed below.
You can help spread the word about Hank Unplugged by giving us a rating and review from the other channels we are listed on.
Stitcher  

Spotify 
Google Play Music
 Google Podcasts 
   Equip.org

   Itunes   
  I Heart Radio
Podbean 
 Player FM 
 SoundCloud   
CastBox 
Podcast Addict 
Deezer 
YouTube 
Also available on the following Smart Speakers. Ask them to play Hank Unplugged podcast.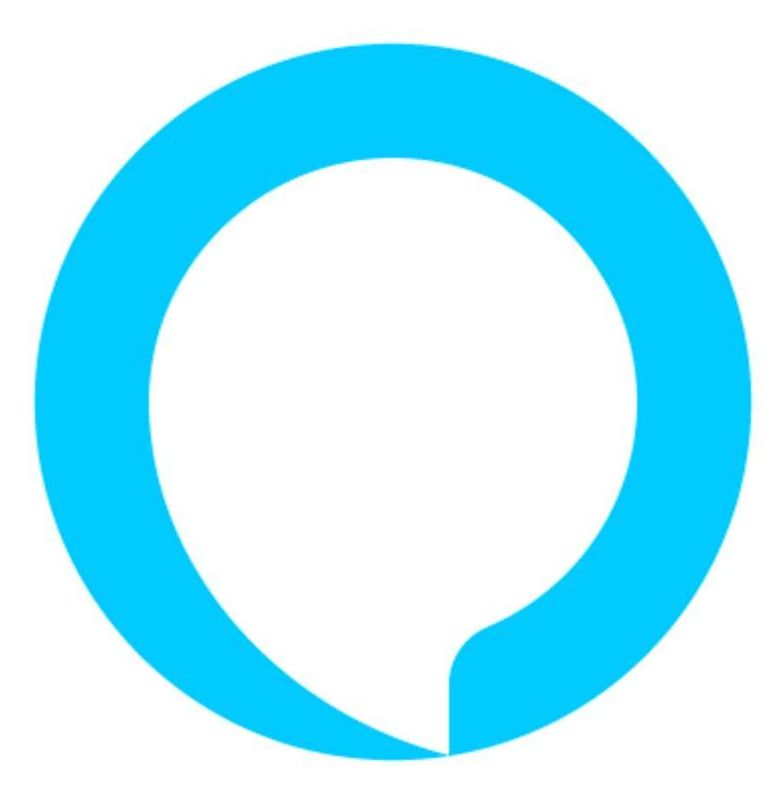 Alexa (Amazon)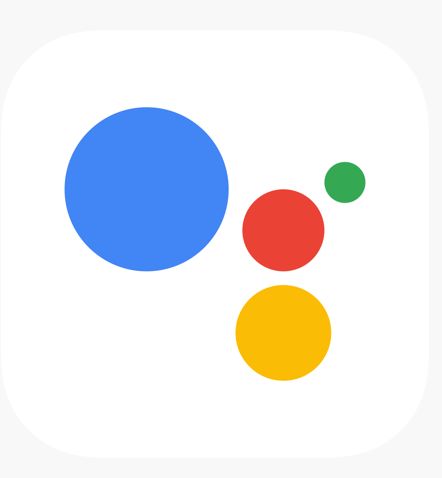 Google Assistant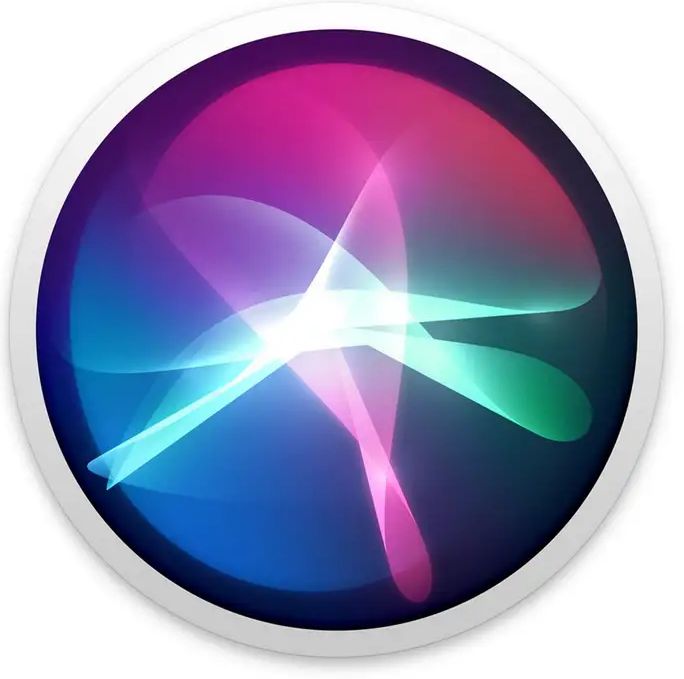 Siri (Apple)