Matt Fradd is the host of the popular podcasts Love People Use Things and Pints With Aquinas, as well as the author of The Porn Myth, a nonreligious response to the commonly held belief that pornography is a harmless pastime. During our conversation, Fradd said that if we give our children devices without proper filters, we are basically giving our children portable X-rated theaters. This should alarm everyone, as should the growing acceptance of pornography and the influence it is having on our culture. Pornography is a pervasive problem that affects all of us, making this conversation with Matt Fradd essential listening.
Topics discussed include: Why should people reject pornography? (5:20); The real problem with porn isn't nudity (6:55); The role of imagination in apologetics (6:55); His personal experience with pornography and why Fradd is so passionate about the topic (11:00); How pornography rewires our neurological pathways and contributes to issues such as anxiety and erectile dysfunction (14:30); The need for Christians to return to natural law in order to adequately combat the secularism of our day (17:30); The importance of historical literacy in the church and the need for Christians to unite around the essentials (21:15); Understanding the etymology of pornography and the difference between pornography and art (24:30); At what age should we begin talking to our children about pornography? (27:30); Addiction to pornography and the increasing number of women becoming addicted to pornography (29:45); The problem with the idea of couples using pornography to "increase intimacy" (32:00); Dopamine, addiction and pornography (33:50); The idea of Christians fighting porn with science before morality as a "Gulliver Strategy" (37:30); The myth that pornography is empowering to women (40:55); Is masturbation a disordered act and intrinsically unhealthy? (44:50); How culture has influenced long held Christian views on marriage, contraception and an "openness to life" (46:45); Does consuming pornography lead to sexual aggression or violence? (51:55); The desensitization pornography causes often leading to a slippery slope and more deviant types of porn (54:10); Strategies to protect our children from porn and educate them about the dangers of pornography (56:10); Why Fradd wrote The Porn Myth from a non-religious perspective (1:03:00); Learning how to deal with a desire to watch pornography (1:06:15); The impact pornography use has on our marital relationships (1:08:00); Advice for anyone struggling with pornography (1:11:10); The critical importance of talking to our children about pornography (1:14:20); Closing words on the growing acceptance and dangers of pornography (1:17:25).
Click here to see these resources. 
Listen to Hank's podcast and follow Hank off the grid where he is joined by some of the brightest minds discussing topics you care about. Get equipped to be a cultural change agent.
Archived episodes are  on our Website and available at the additional channels listed below.
You can help spread the word about Hank Unplugged by giving us a rating and review from the other channels we are listed on.
Stitcher  

Spotify 
Google Play Music
 Google Podcasts 
   Equip.org

   Itunes   
  I Heart Radio
Podbean 
 Player FM 
 SoundCloud   
CastBox 
Podcast Addict 
Deezer 
YouTube 
Also available on the following Smart Speakers. Ask them to play Hank Unplugged podcast.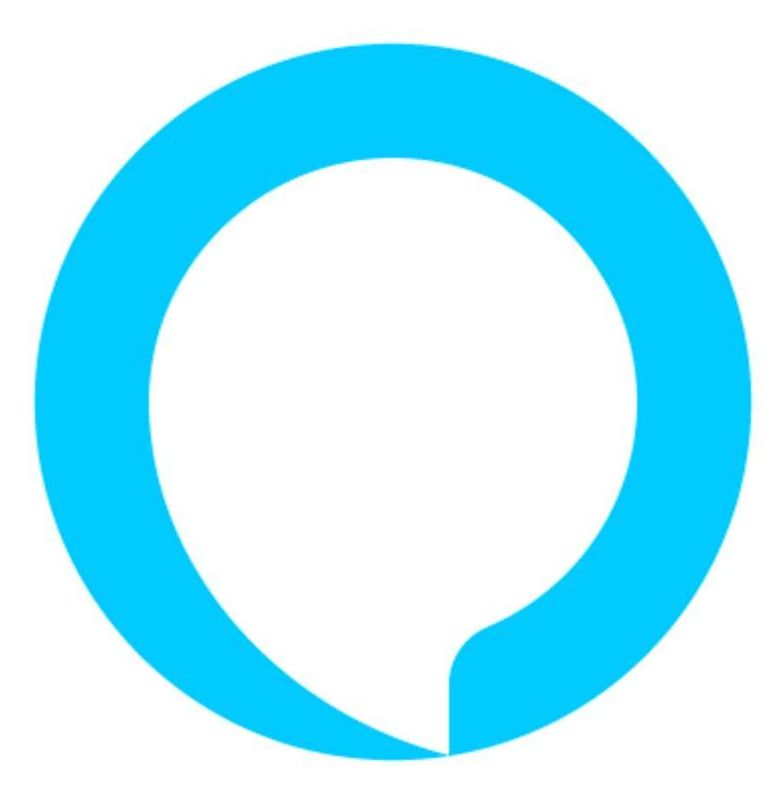 Alexa (Amazon)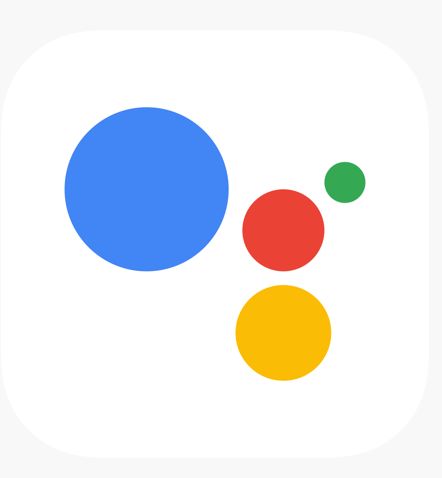 Google Assistant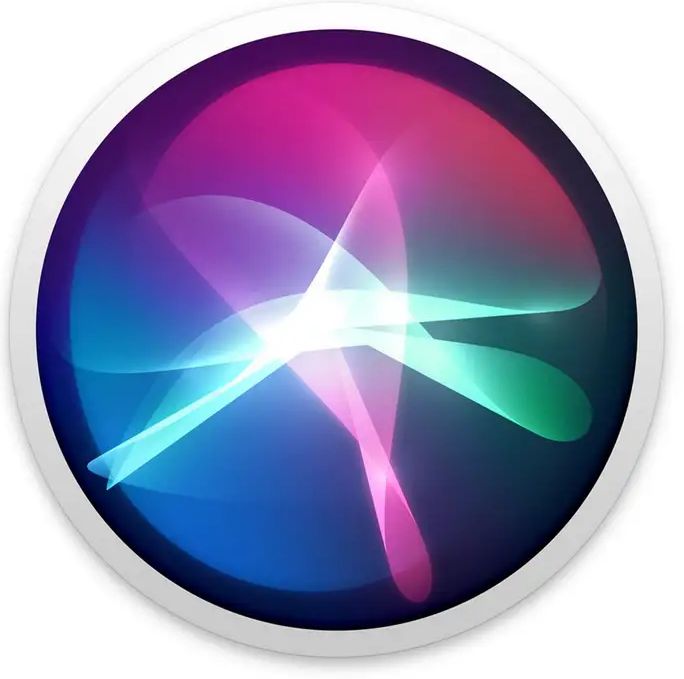 Siri (Apple)