For years, émigrés from the former Soviet Union have been telling Rod Dreher they see telltale signs of "soft" totalitarianism cropping up in America. Identity politics are intruding into every aspect of life. Progressives are marginalizing conservative Christians. Technology and consumerism are creating the possibility of a corporate surveillance state. And the pandemic has left our country especially vulnerable to demagogic manipulation. Aleksandr Solzhenitsyn famously said that one of the biggest mistakes people make is assuming totalitarianism can't happen at home. Rod Dreher joins Hank Hanegraaff to warn American Christians of approaching dangers and equip them for the long resistance. 
Topics discussed include: How an essay by Aleksandr Solzhenitsyn inspired the title for Rod Dreher's new book Live Not by Lies (6:15); stories of émigrés from the former Soviet Union telling Rod Dreher that they see reminders of communism cropping up in America (7:55); the dangers of cancel culture and people being afraid to speak freely (11:05); the difference between hard totalitarianism and soft totalitarianism (13:50); are we living in a world more similar to Aldous Huxley's Brave New World or George Orwell's 1984? (18:25); See, Judge, Act—what we can learn about the underground church movement of Father Tomislav Kolakovic (21:15); memory holes, the importance of cultivating cultural memory and the dangers of not knowing history (28:15); the importance of discernment (35:45); different meanings of social justice (37:25); the triumph of the therapeutic and how the church is contributing to the decline of Western Civilization (42:20); the totalitarian traits of the transgender agenda and the politicization of every aspect of life (47:10); the problems with Black Lives Matter as a movement (53:00); issues of ideological indoctrination today, especially with "diversity training" in workplaces (55:15); the most important lesson that Rod Dreher learned while writing Live Not By Lies (1:01:25); what should we learn from the state response to the Covid-19 pandemic (1:05:25); learning lessons from the Bolsheviks (1:08:50); similarities between a declining USA and Russia before the revolution and key pre-totalitarian characteristics (1:14:15); the use of science to advance ideological and political beliefs (1:18:00); problems with The 1619 Project by The New York Times (1:19:40); the repurposing of Soviet propaganda for the cover art of Live Not By Lies (1:22:40); the difference between authoritarianism and totalitarianism (1:24:50); distinguishing classical liberals from socialists and communists (1:28:30); snowflakes and the power of victimization (1:31:50); the myth of progress (1:35:05); giving up our liberties for the pink police state—Brave New World (1:39:15); why we should value nothing more than truth? (1:42:30); the importance of cultivating cultural memory (1:47:00); the significance of memory and memorization (1:48:50); religion is the bedrock of resistance–the importance of creeds and confessions (1:50:55); the gift of suffering (1:53:50); Christian hope in Christ (2:00:25). 
For more information on receiving Live Not by Lies: A Manual for Christian Dissidents for your partnering gift, please click here. 
Listen to Hank's podcast and follow Hank off the grid where he is joined by some of the brightest minds discussing topics you care about. Get equipped to be a cultural change agent.
Archived episodes are  on our Website and available at the additional channels listed below.
You can help spread the word about Hank Unplugged by giving us a rating and review from the other channels we are listed on.
Also available on the following Smart Speakers. Ask them to play Hank Unplugged podcast.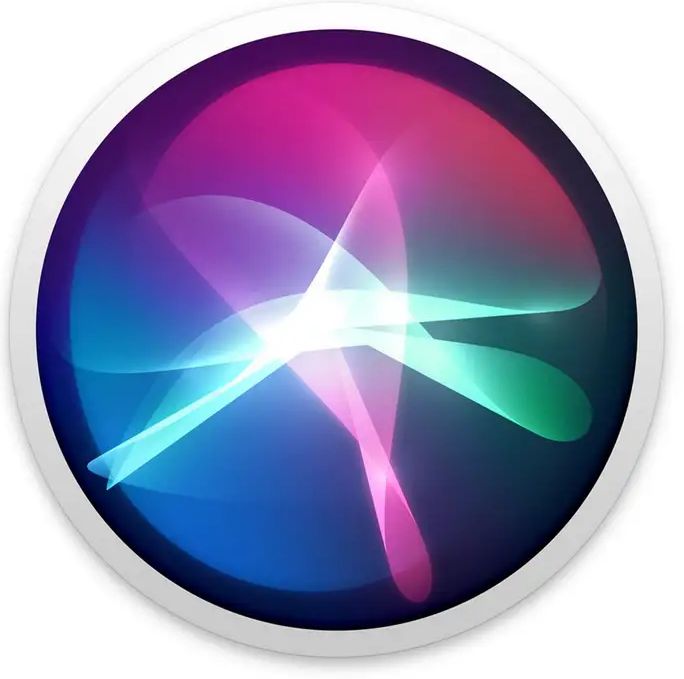 Siri (Apple)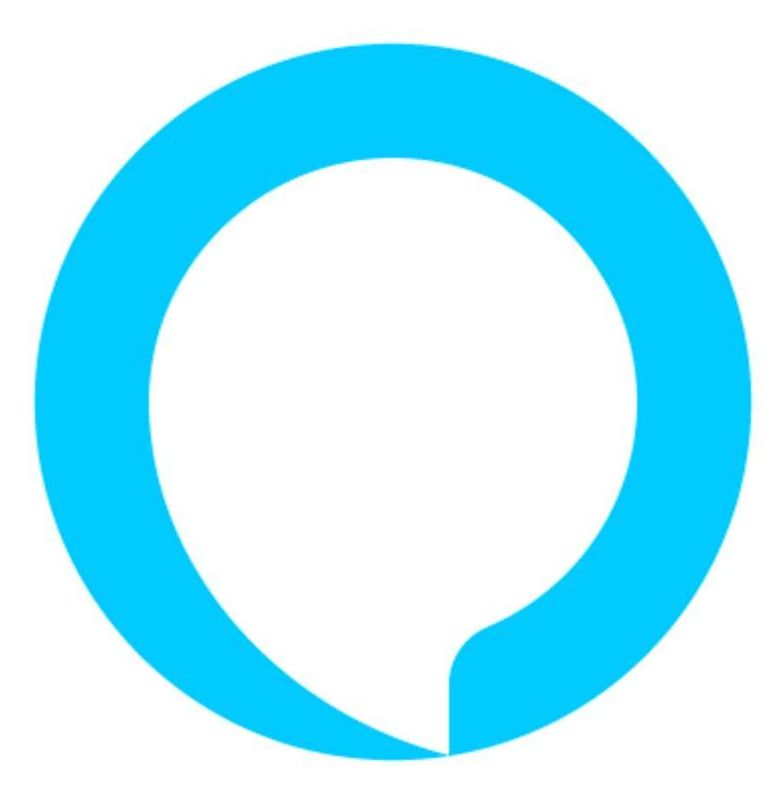 Alexa (Amazon)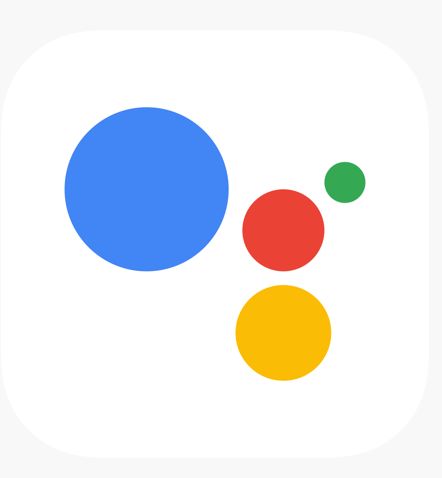 Google Assistant