If we are not on a radio station in your area be sure to listen on our Website on the front page Live Streaming M-F at 6:05pm EST and see our archive page here.
CALIFORNIA
CANADA
GEORGIA
ILLINOIS
MARYLAND
WRBS 1230 AM Baltimore
NEVADA
NEW JERSEY
NORTH CAROLINA
WPJL 1240 AM RALEIGH
TENNESSEE
TEXAS
WASHINGTON
WEST VIRGINIA
WEB 
Itunes     

 Spreaker 
Google Podcasts   

I Heart Radio

Spotify

SoundCloud
Overcast 
Podbean 

 Player FM
Castbox 
Podcast Addict 
Deezer 
 YouTube 

Also available on other podcast platforms that you may use or you can help us by asking them to add our show.
Also available on the following Smart Speakers. Ask them to play Bible Answer Man Podcast with Hank Hanegraaff podcast.
Alexa (Amazon)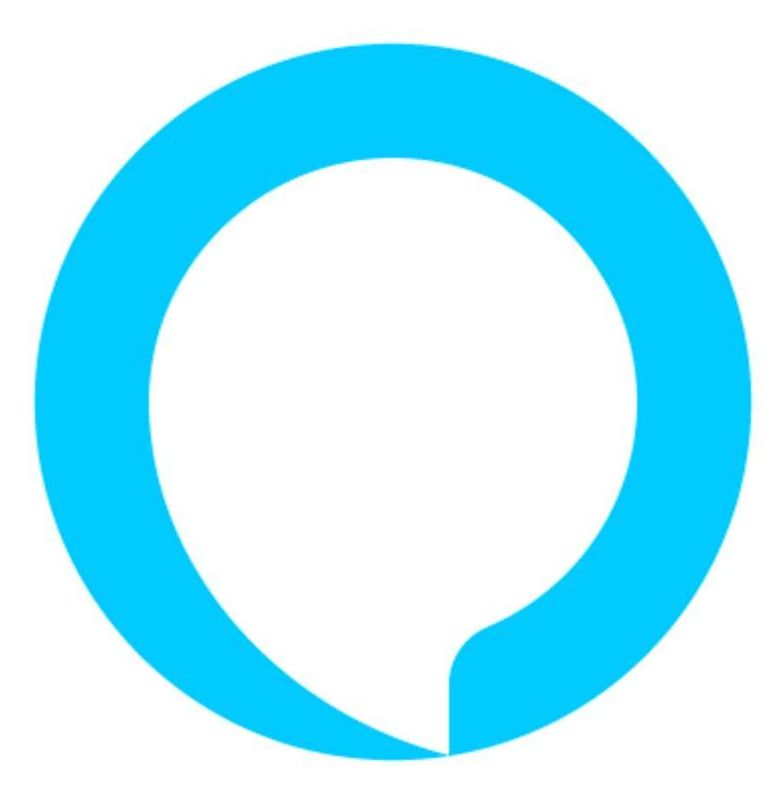 Google Assistant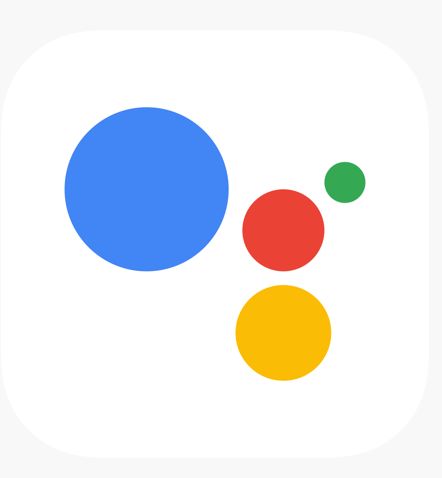 Siri (Apple)