Hank's absolute neutrophil and white blood cell counts are up on their own, without pharmaceutical intervention! That's huge—magnify the Lord! And he is now out of the danger zone for Graft Versus Host Disease, so the doctors have taken him off the harsh preventive drug. By the grace of God in Christ he is energized as ever!
Hank discusses the horrendous persecution taking place now in China. Christians under the age of 18 are forbidden from attending church. Portraits of President Xi are required in churches. Crosses have been pulled off churches to show that, according to communist leadership, the skies belong to communism not to Christ. President Xi seems to be modeling his leadership after Chairman Mao Zedong.
For Christianity to continue in China, families must teach their children in home. As Deuteronomy 6 teaches:
"Hear, O Israel: The Lord our God, the Lord is one. Love the Lord your God with all your heart and with all your soul and with all your strength. These commandments that I give you today are to be on your hearts. Impress them on your children. Talk about them when you sit at home and when you walk along the road, when you lie down and when you get up. Tie them as symbols on your hands and bind them on your foreheads. Write them on the doorframes of your houses and on your gates." (Deut. 6:4–9 NIV)
Please pray for the persecuted church in China.
The famed Jewish scholar Jacob Neusner hauntingly reminds us that "civilization hangs suspended, from generation to generation, by the gossamer strand of memory. If only one cohort of mothers and fathers fails to convey to its children what it has learned from its parents, then the great chain of learning and wisdom snaps. If the guardians of human knowledge stumble only one time, in their fall collapses the whole edifice of knowledge and understanding."
Hank is currently recording the audio pages for his new book Truth Matters, Life Matters More: The Unexpected Beauty of an Authentic Christian Life., which will be officially released, both as hardcover and audio, on November 12. You can receive an autographed hardcover even now as our thanks for your support of the ongoing work of the Christian Research Institute. As Hank explains, he is even now signing books! Receive your copy here.
Streamed live on the Bible Answer Man Facebook page on October 18th 2019.
Connect with Hank Hanegraaff, the Christian Research Institute (CRI) and the Christian Research Journal
 
DAILY (M-F) BIBLE ANSWER MAN
Mon. to Fri., 6:00-6:30 p.m. EST. To ask Hank a question, call toll-free 1-888-ASK-HANK (275-4265).
 Live Streaming on front page.   
Equip App
 Archives of past shows
Radio and Online Stations

BIBLE ANSWER MAN PODCAST WITH HANK HANEGRAAFF

Itunes       
 Spreaker 

Google Podcasts         

 Podbean   

Spotify  

I Heart Radio    Also available on the following Smart Speakers. Ask them to play Bible Answer Man Podcast with Hank Hanegraaff podcast.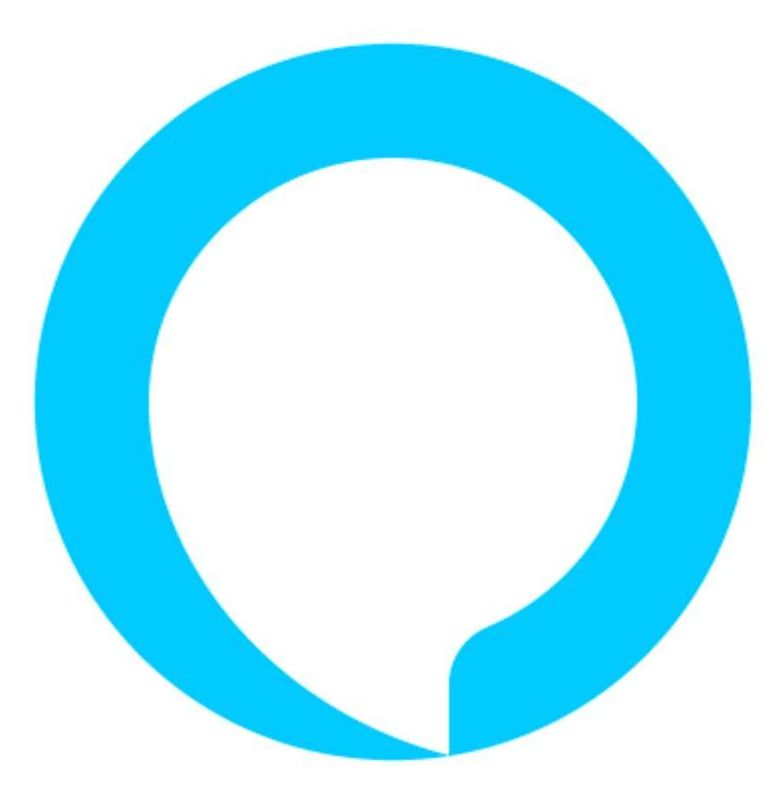 Alexa (Amazon)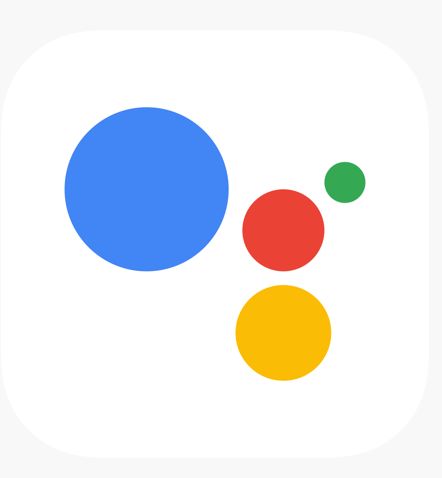 Google Assistant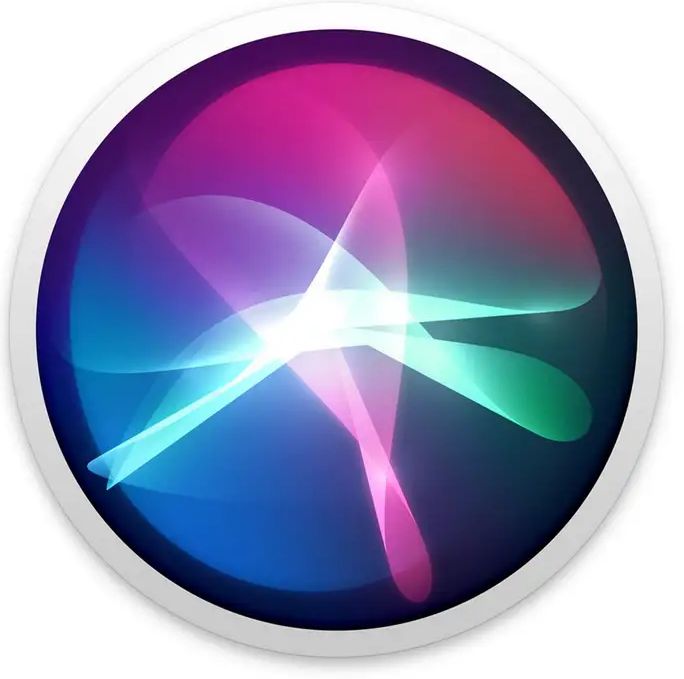 Siri (Apple)

HANK UNPLUGGED
Google Play Music Google Podcasts 
   Equip.org   Itunes   
  I Heart Radio SoundCloud   
   Player FM   Podbean

Also available on the following Smart Speakers. Ask them to play Hank Unplugged podcast.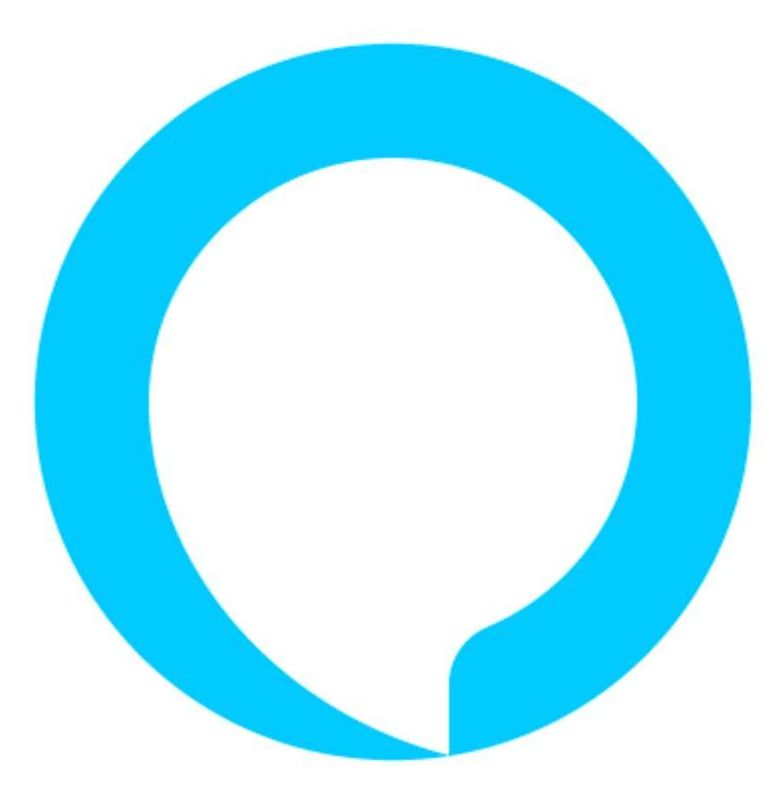 Alexa (Amazon)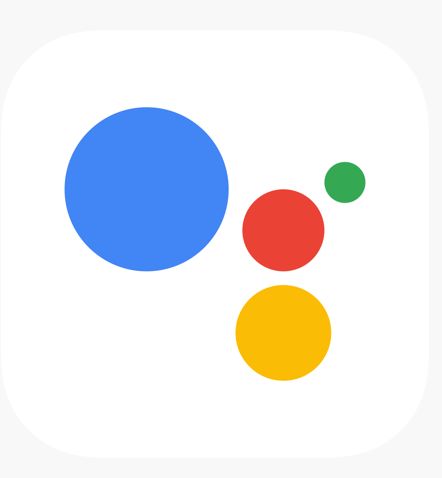 Google Assistant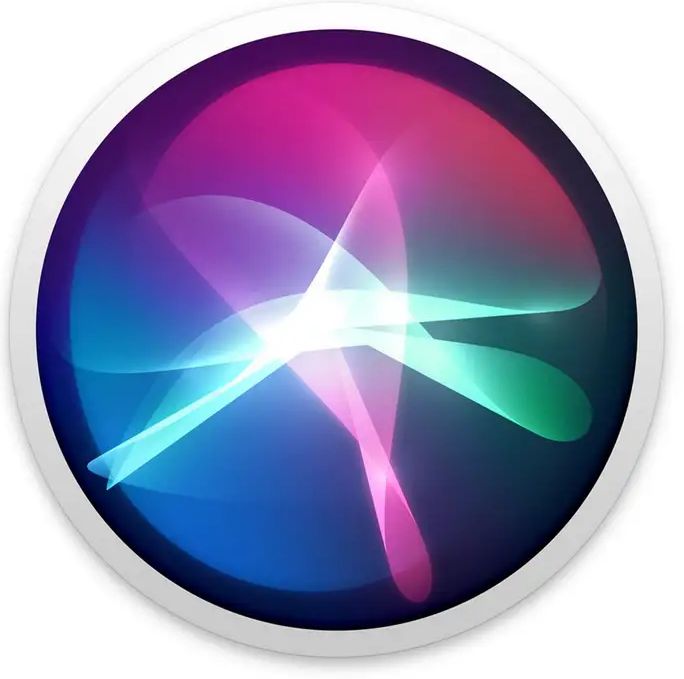 Siri (Apple)

POSTMODERN REALITIES
Equip.org  Itunes
Spreaker     I Heart Radio

Also available on the following Smart Speakers. Ask them to play Postmodern Realities podcast.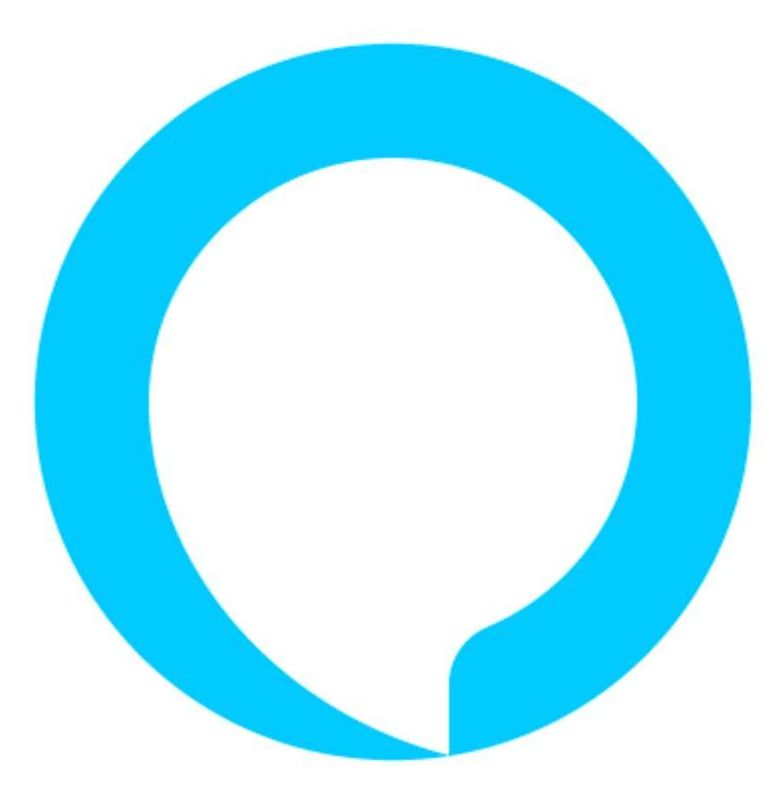 Alexa (Amazon)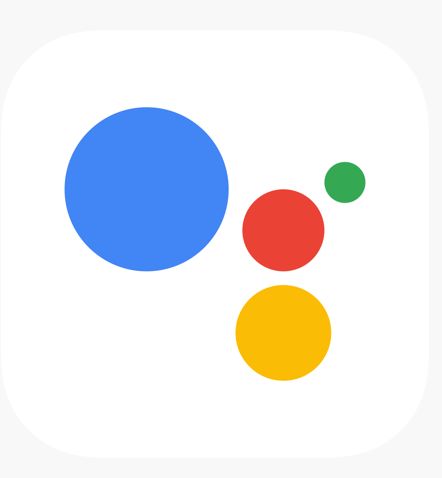 Google Assistant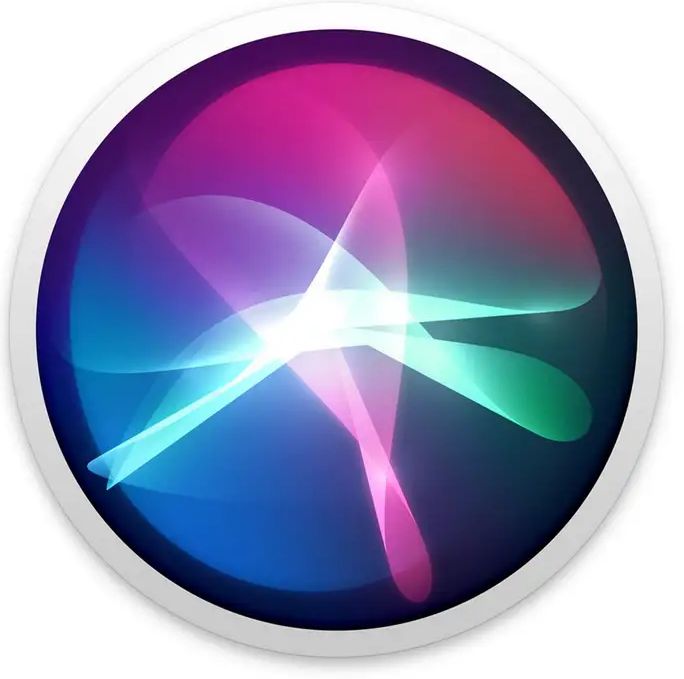 Siri (Apple)