Wonder Woman is a movie about heroes and the power of heroic role models to inspire heroism in others. Part of the cultural significance of Wonder Woman as a character is to provide young girls with a larger-than-life image to which they can aspire, parallel to the role Superman plays for young boys.
This Postmodern Realities episode is a spoiler-filled conversation with author John McAteer about his online-exclusive movie review "The Gracious Heroism of Wonder Woman".
he answers questions including: what is the approach to heroes that Wonder Woman takes. Wonder Woman is a feminist icon; is this movie trying to tear down biblical gender roles? What does the movie say about the origin of war and the possibility of ending war? Some Christian movie reviewers have interpreted Wonder Woman as a Christ-figure. Would you agree with that?​
We'd also like to invite you to subscribe to the Journal. To subscribe to the Journal, please click here. 
When you to subscribe to the Journal, you join the team of print subscribers whose paid subscriptions help provide the resources at equip.org that minister to people worldwide. These resources include our free online-exclusive articles, such as this review, as well as our free Postmodern Realities podcast.
Another way you can support keeping our resources free is by leaving us a tip. A tip is just a small amount, like $3 or $5, which is the cost for some of a latte, lunch out, or coffee drink. To leave a tip, click here.
Don't miss an episode; please subscribe to the Postmodern Realities podcast wherever you get your favorite podcasts. Please help spread the word about Postmodern Realities by giving us a rating and review when you subscribe to the podcast. The more ratings and reviews we have, the more new listeners can discover our content.

Podbean
Also available on the following Smart Speakers. Ask them to play Postmodern Realities podcast.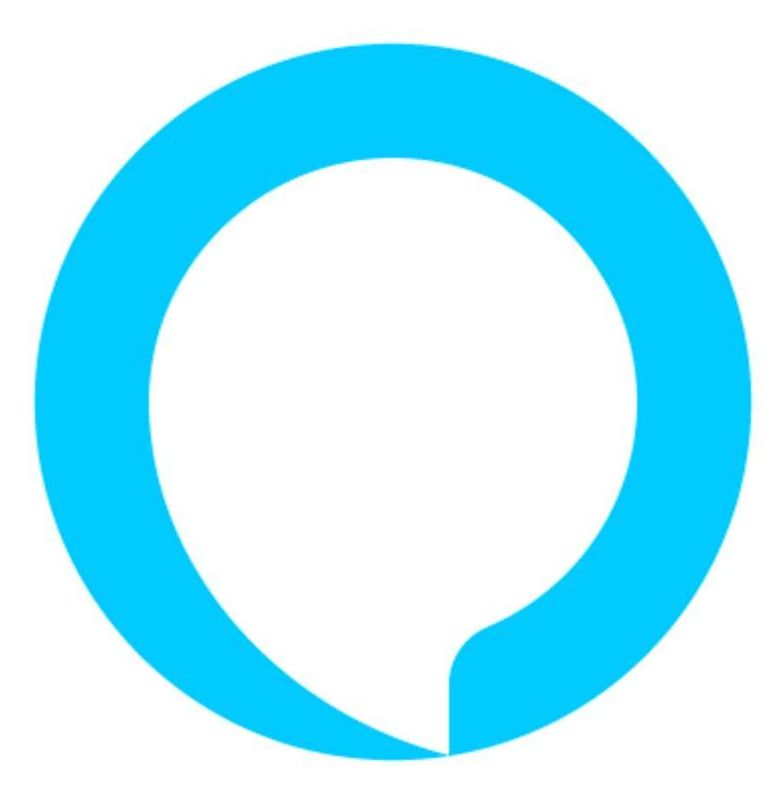 Alexa (Amazon)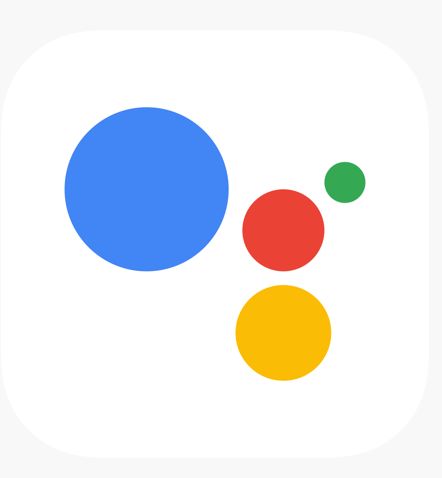 Google Assistant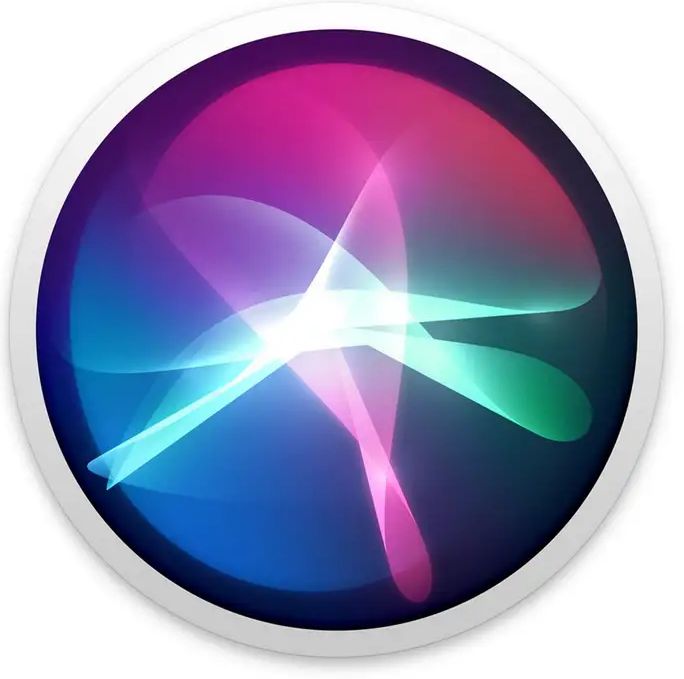 Siri (Apple)